Distillerie Jos Nusbaumer
Fondée en 1947, la distillerie Jos Nusbaumer est un site incontournable de la Vallée de Villé. Haut lieu du savoir-faire de la distillation, elle sait aujourd'hui ravir les plus fidèles adeptes des eaux-de-vie classiques mais aussi intéresser les nouveaux amateurs de spiritueux.  Ses équipes sont spécialisées dans la distillation d'eaux-de-vie et l'élaboration de liqueurs de fruits et de plantes, mais aussi de nouveaux spiritueux végétaux (gins & aquavit français).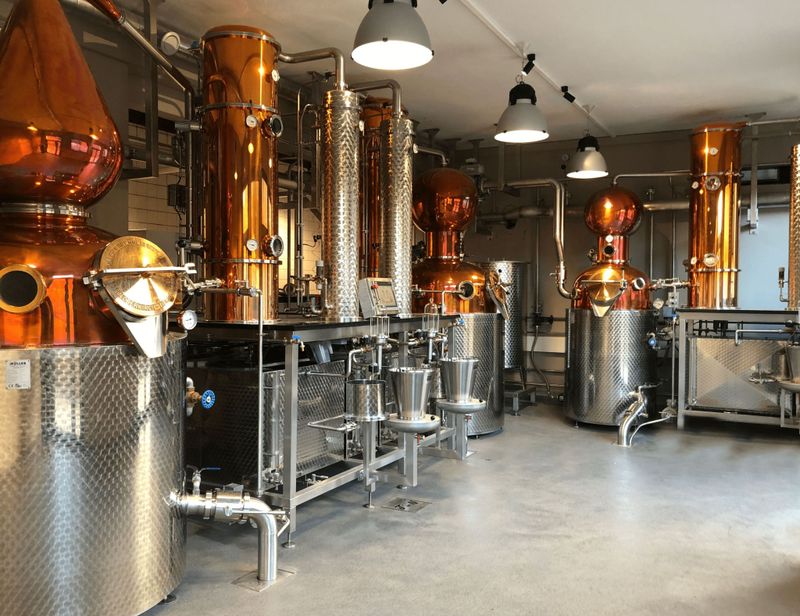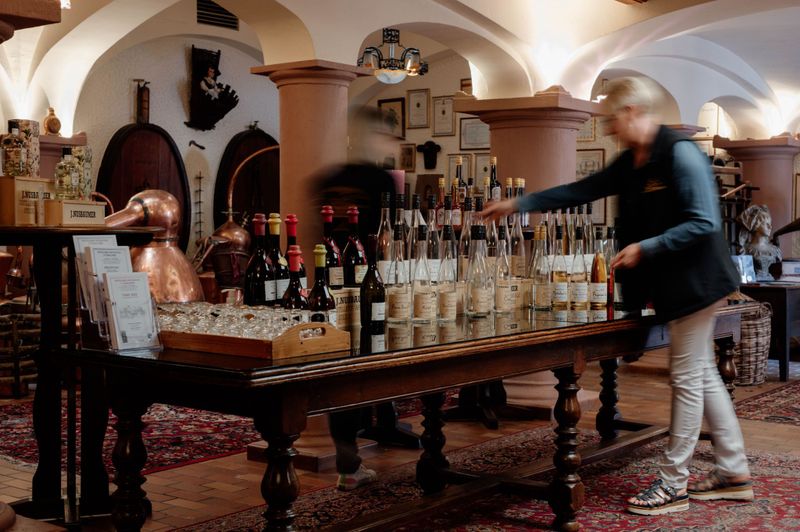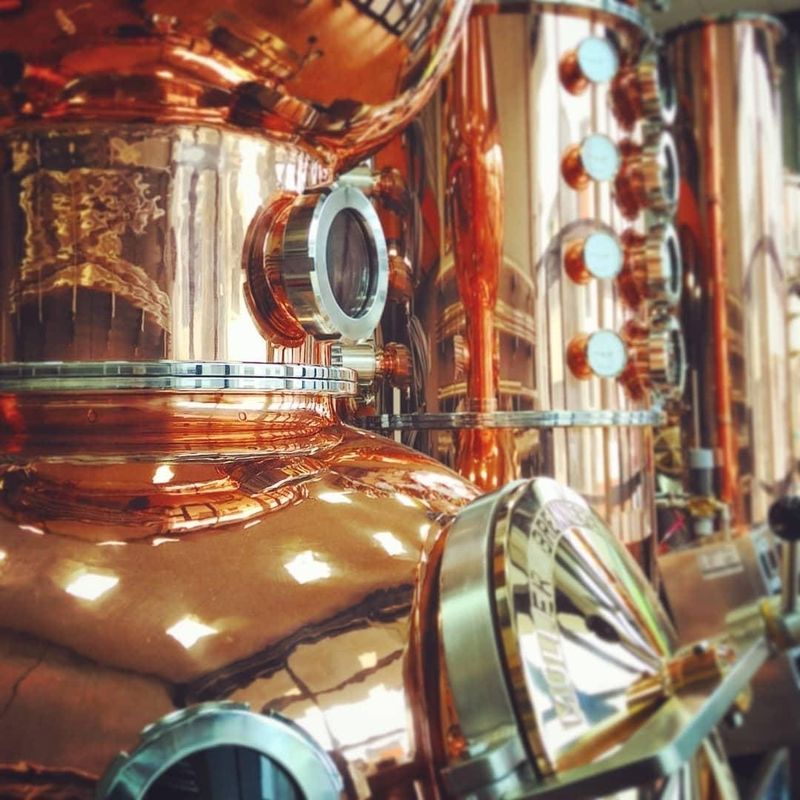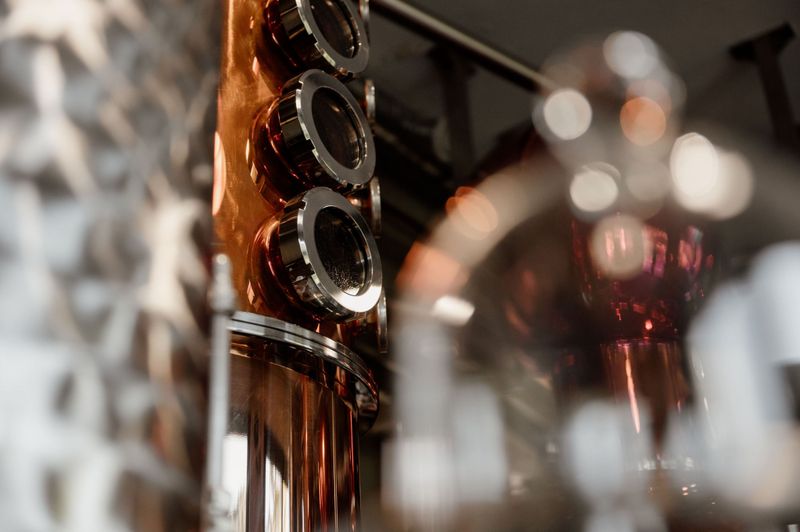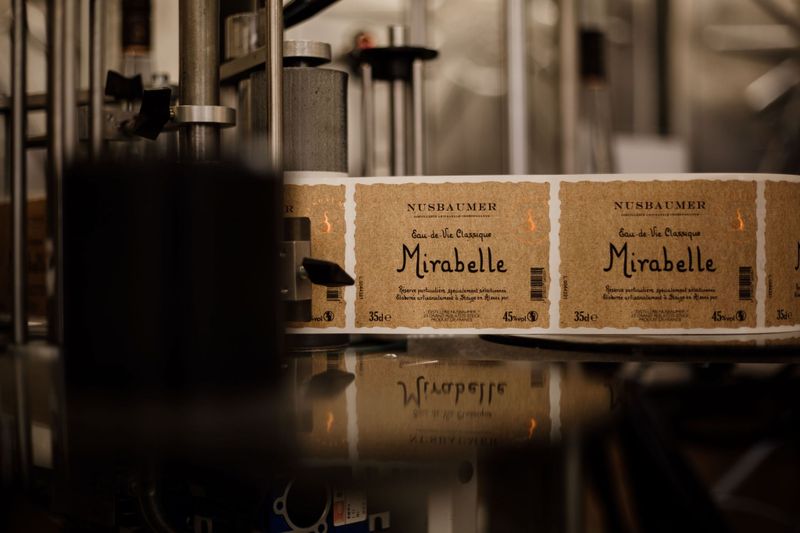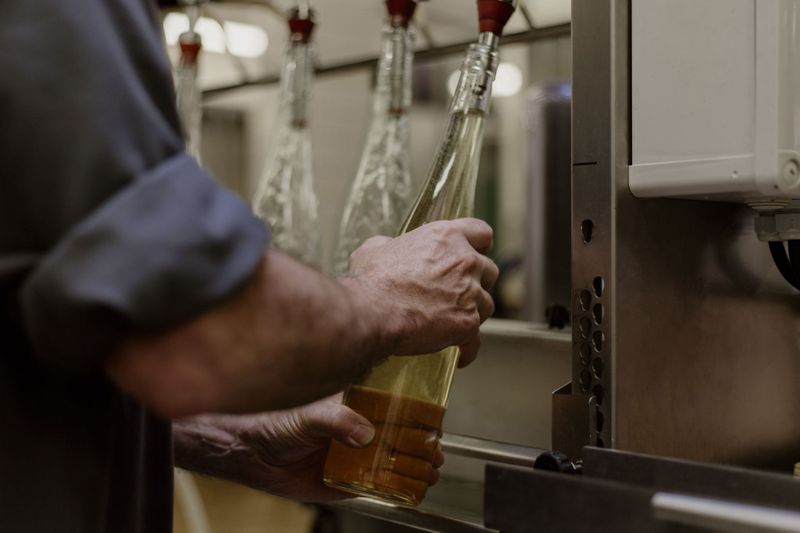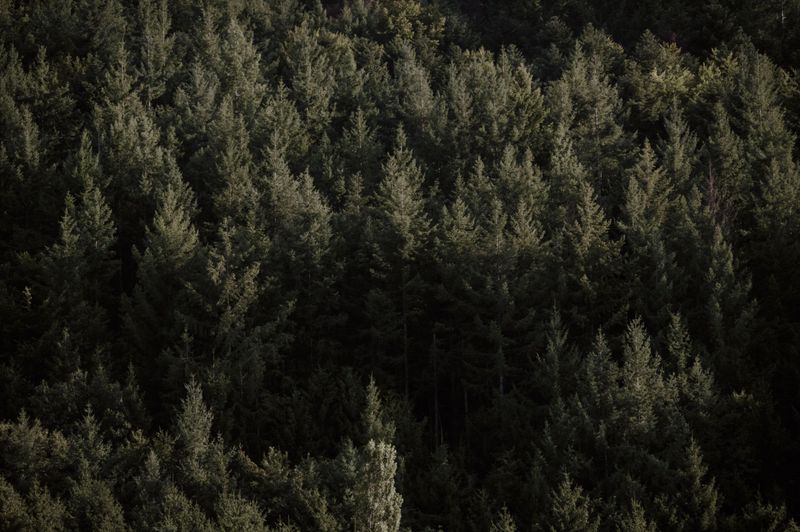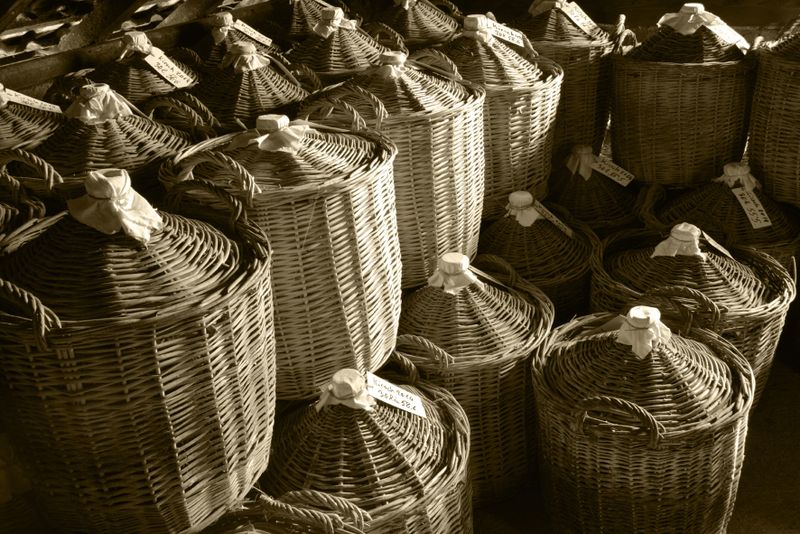 Depuis sa fondation par Joseph Nusbaumer, la transformation des végétaux est le cœur de métier de la distillerie. Son environnement écologique de moyenne montagne, ainsi que la biodiversité vosgienne lui donnent accès à une grande variétés de plantes, baies sauvages et épices. La distillerie est labellisée EPV - Entreprise du Patrimoine Vivant - et jouit d'une grande réputation due à la qualité de ses produits, distribués exclusivement via un réseau très sélectif.
La distillerie a remodelé son parcours de visite dernièrement et vous propose une visite guidée d'une heure dans les ateliers de fabrication. Un membre de la distillerie vous détaillera l'intégralité du processus de fabrication : préparation des fruits & plantes, distillation, stockage, jusqu'à la mise en bouteille. Partez à la découverte des nouveaux alambics, la pièce magistrale de l'établissement. La visite est réalisée en petit groupe d'une quinzaine de personnes maximum.
Discounts
Discover the Jos Nusbaumer distillery in Steige during a one-hour guided tour. The visit of the stills, the storage tanks and the bottling & preparation workshop are on the programme!
Horaires d'ouverture
Boutique : du lundi au samedi de 9h à 12h & de 14h à 18h