Gingerbread and alsatian folk art Museum
The Gingerbread Museum is the result of over 50 years of collecting by Michel Habsiger. In the old 18th century barn, more than 10,000 objects are exhibited on 350m², retracing the history of gingerbread and other sweets of the past, as well as all sorts of folk art objects that accompanied rural life in Alsace.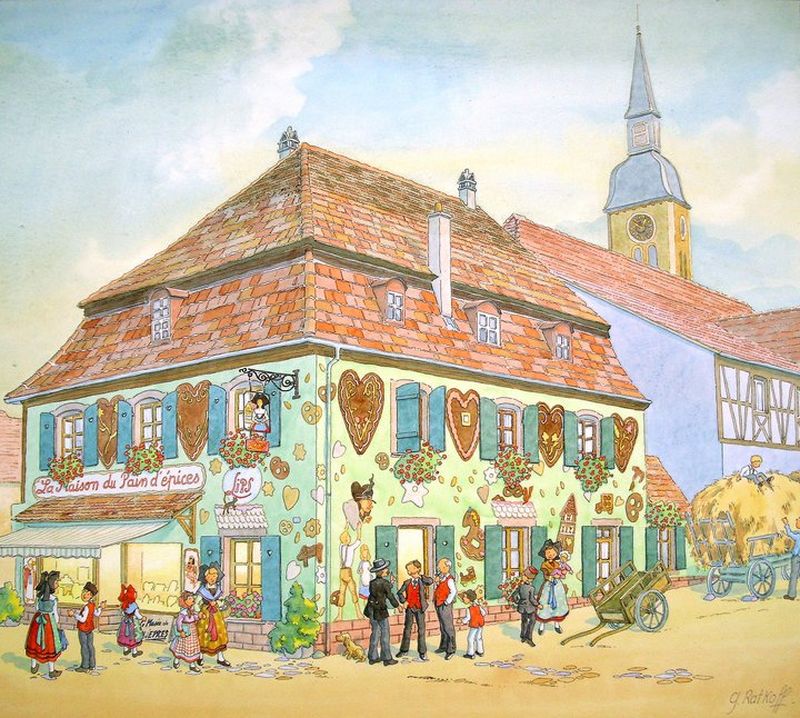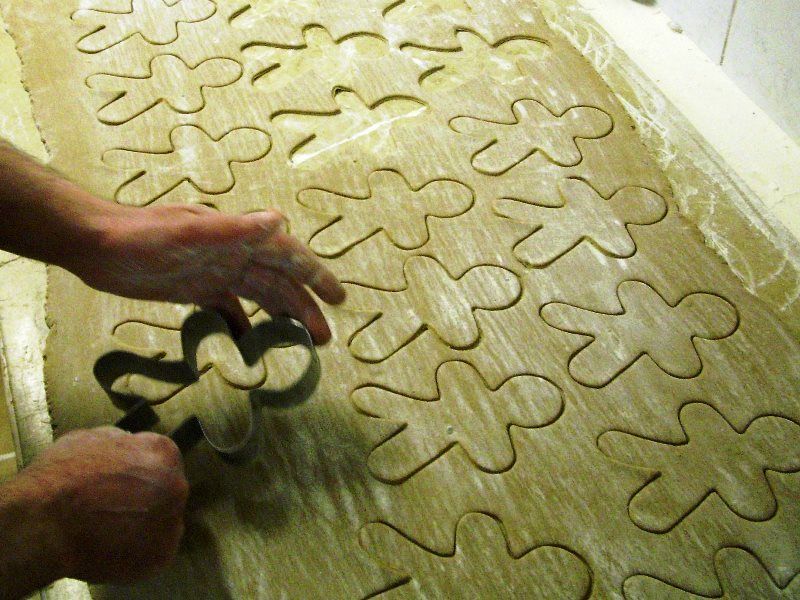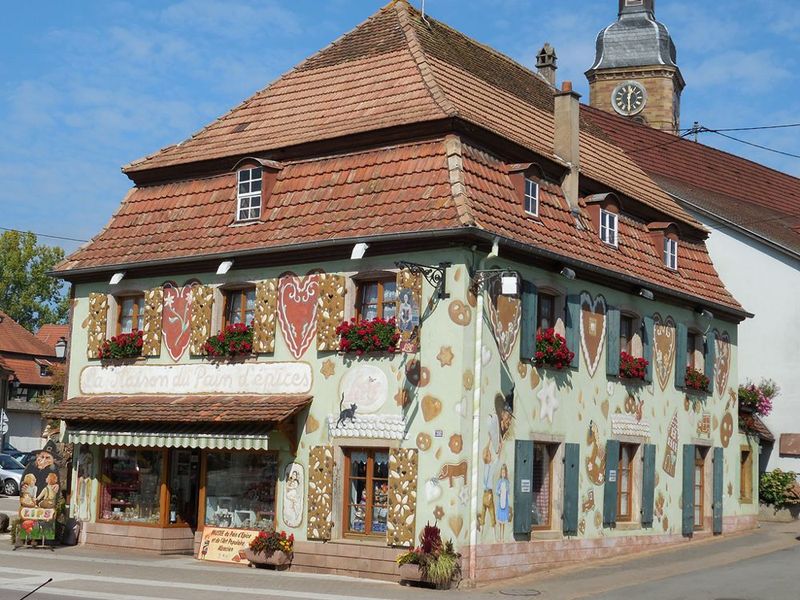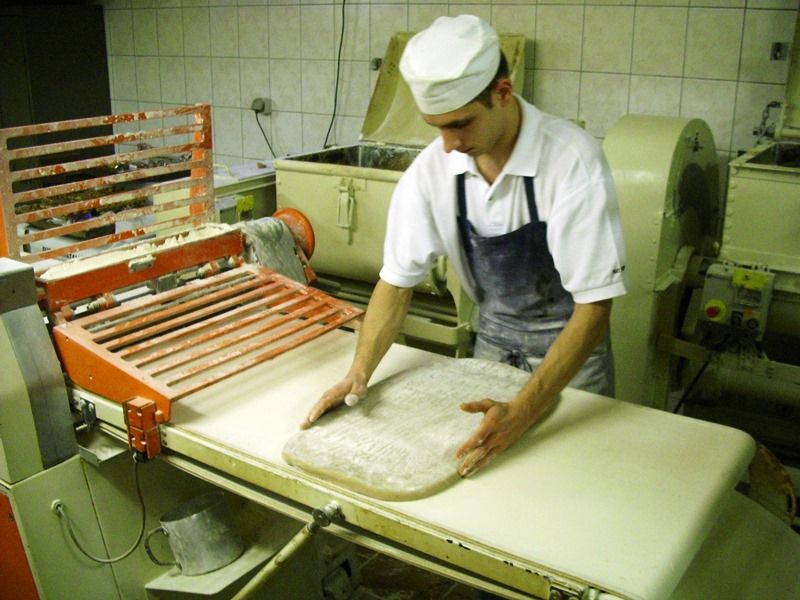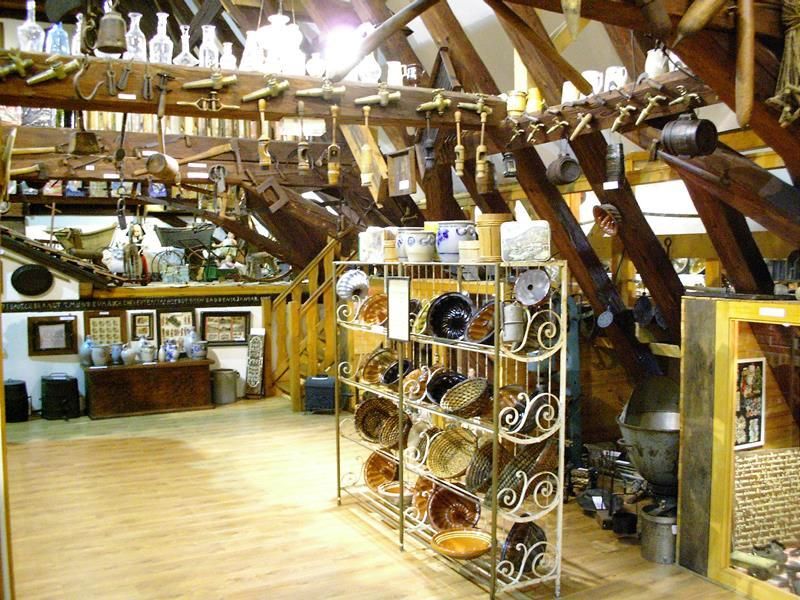 The different collections include :
Alsatian christening wishes.
Old utensils used to prepare gingerbread, such as a 19th century wooden kneading trough and its ancestor, the kneading bench, also made of wood.
A stube from the 18th century, the main room of the Alsatian house made entirely of wood, saved from demolition in a neighbouring village.
A magnificent series of more than 700 glazed earthenware moulds for baking kouglofs, but also cakes in the shape of Easter lamb, a baby, a fleur-de-lis, a heart, a crayfish, a duck, a bunch of grapes...
Old images that were glued onto gingerbread.
Carved wooden gingerbread moulds.
A whole series of gingerbread cookie cutters made of sheet metal.
A reconstructed kitchen.
18th century furnishings.
An exceptional collection of Strasbourg faience from the Hannong dynasty (1721-1784)
Winegrower's, beekeeper's, clogmaker's and carpenter's tools, as well as those used in the fields and in everyday life.
Local
Enter and discover an extraordinary museum referring to gingerbread and the rural life of the past. Michel Habsiger, a passionate collector, exhibits some 10,000 objects in an area of more than 350m²: old moulds, pottery, tools of the trades of yesteryear...
In this house, gingerbread has been prepared by hand for two centuries according to jealously guarded recipes.
Horaires d'ouverture
Le Musée est ouvert du lundi au samedi de 9h à 12h et de 14h à 18h et le dimanche de 9h30 à 12h et de 14h à 17h30.
Public price
Adult : €3.00
Kid : Free

Price with the pass
Adult : Free
Kid : Free