Cigoland - Storks and leisure park
For more than 40 years, Cigoland has been offering attractions that are accessible to young and old alike. Children can go canoeing, drive a 1900s-style jalopy, have fun in the giant ducks, race electric cars, etc. In addition to the attractions and activities, the Cigoland Park makes its visitors aware of the specific fauna and flora of the Ried and the Centre Alsace, and in particular of the White Stork, the emblematic bird of Alsace. By taking the aerial monorail which criss-crosses the park at a height of several metres, you can discover numerous storks in freedom, fly over their nests and see the young stork babies and their parents. Other animal species are also represented, such as dwarf goats, ponies, Alsatian cockerels, peacocks, swans and even... llamas!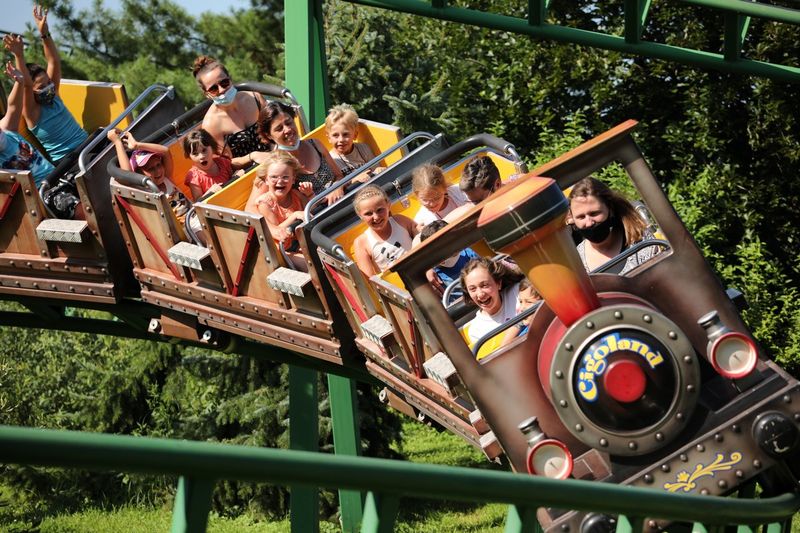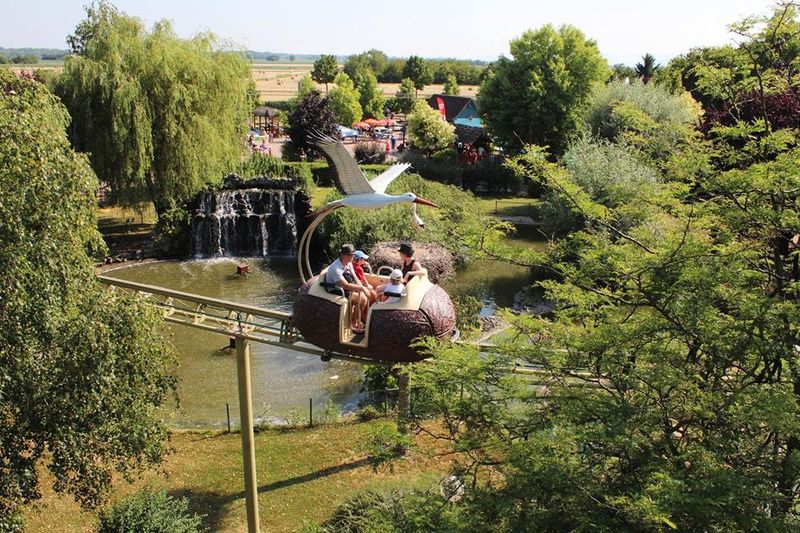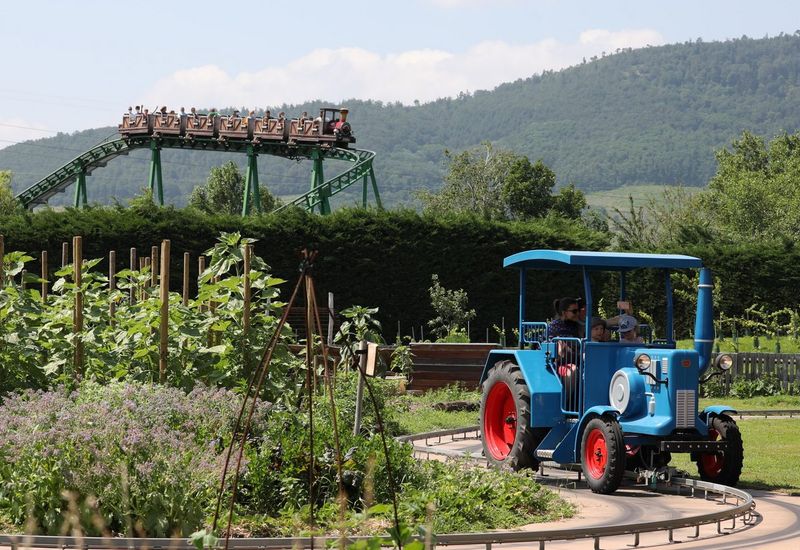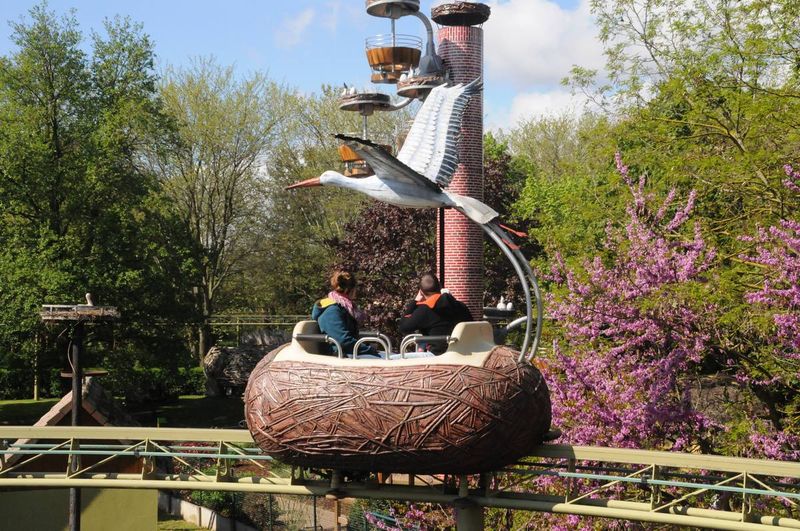 Parks and wildlife parks
To satisfy both young and old, the Cigoland park offers many attractions and activities for the whole family. You can go canoeing, drive a jalopy and ride galloping horses! You will also find a carousel, bumper boats, the Mine Train as well as King Kong's arms (that all the children of the Alsace Centre have known!). And of course, most of these attractions are accessible to the youngest children! The Stork Park also offers shows for the whole family, including two different circus shows per day during the high season.
Accessibility
Accepted animals


Assistance and guide dogs are allowed in the park.

If the dog is not allowed on the attraction, a companion must stay with the dog outside.
Access conditions



You can also reach us by public transport from Sélestat station. Take the shuttle bus line 500 Château du Haut-Kœnigsbourg to the Cigoland stop and you're there!




Getting to Cigoland is easy! Just 2 minutes from the A35 motorway exit 17, the Cigoland Stork Park and Attractions is ideally located in Central Alsace.

It is located at equal distance from the south and north of Alsace. Less than 40 minutes from Mulhouse, 15 minutes from Colmar and 25 minutes from Strasbourg.