A living museum, a museum for everyone! The Zoological Museum invites you to get close to the polar bear, the chimpanzee, the elephant seal and the walrus, the singing bird and the insect.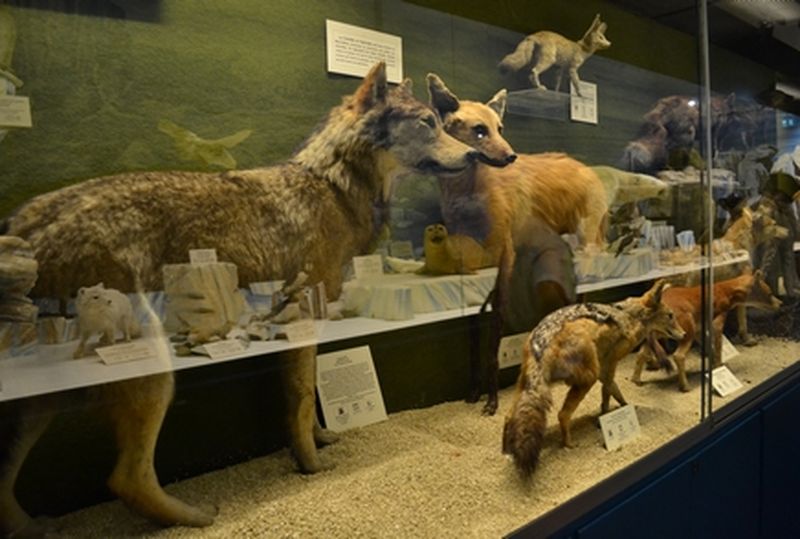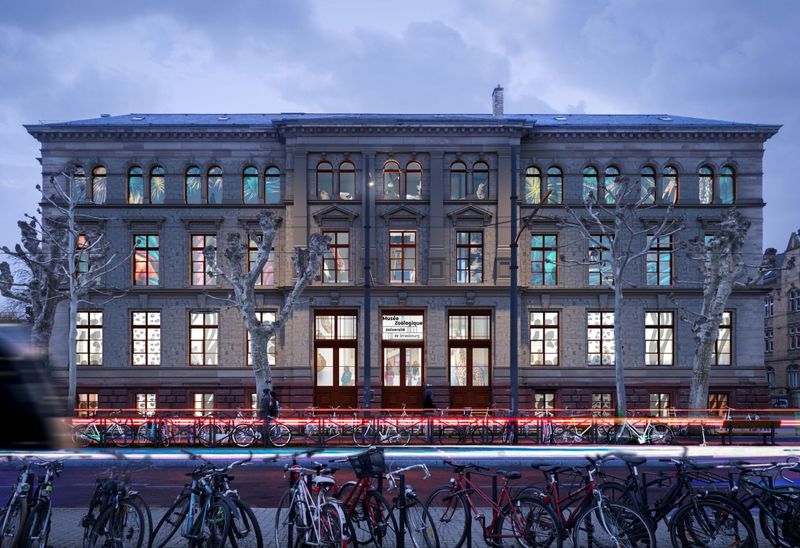 The museum closed on 23 September 2019 for renovation work and is due to reopen in 2023.
Museums
The Museum also offers changing exhibitions, a library where you can relax and find information in a pleasant environment, activities and scientific workshops for young people.
Complément
Du 22 septembre 2019 au 01 janvier 2025 : Fermé - Travaux
Fermeture temporaire
Public price
Adult : €7.50
Kid : Free

Price with the pass
Adult : Free
Kid : Free

Access conditions



Bus : ligne 30 stop Gallia




Two bus drop-off points in front of the museum and parking spaces around the museum.




Tram : ligne C, F, E stop Université