Historical Museum of Strasbourg
The Historical Museum, located in the city's former slaughterhouse (1587) since 1920, evokes the political, economical, social and cultural city's history.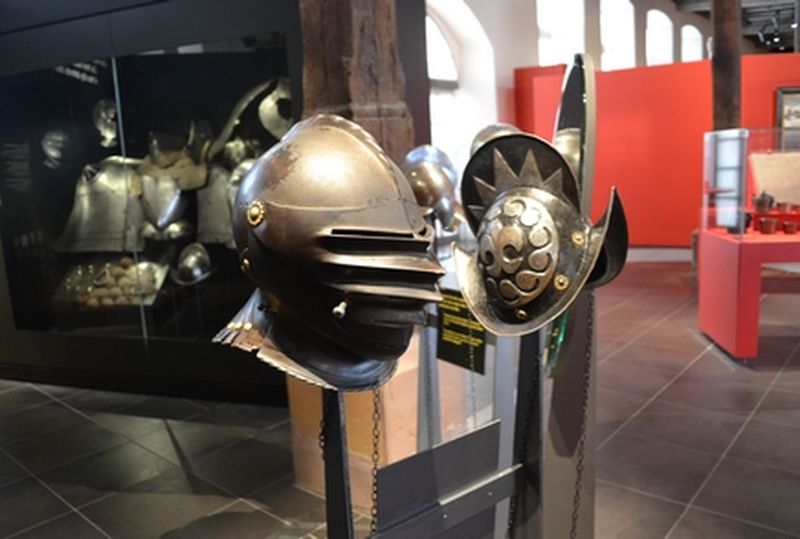 Museums
In addition to the grand history and the memory of great historical figures such as General Jean-Baptiste Kléber, the evidence of the life ordinary citizens led (costumes, furniture, etc.) and the archaeological collections make it possible to retrace centuries of life in Strasbourg.The general public can view Strasbourg's history on display at the museum - from the Middle Ages to the French Revolution. As of November 2013, new rooms have completed this stretch, exhibiting the period between 1800 and 1949. Many aspects of life in Strasbourg are featured in these rooms - from Napoleon's visits to when the Council of Europe was founded.Audio guides free of charge. Information in French, German and English. Games and activities for young visitors throughout the tour.
Horaires d'ouverture
Ouvert tous les jours sauf le lundi
De 10h à 13h et de 14h à 18h en semaine
De 10h à 18h le week-end
Public price
Adult : €7.50
Kid : Free

Price with the pass
Adult : Free
Kid : Free

Accessibility
Hearing impairment

Mental disability

Visual disability
Access conditions



Bus : ligne 14 et 24 stop Ancienne Douane




Tram : ligne A et D stop Porte de l'Hôpital




Drop-off at the Ancienne Douane and parking spaces in rue de la Douane, rue du vieil Hôpital and rue des Bouchers.