Museum of the Œuvre Notre Dame
One of the finest collection of medieval works in France. Located at the foot of the Cathedral, this charming Museum owns one of the finest collections of medieval art in France, and even in Europe.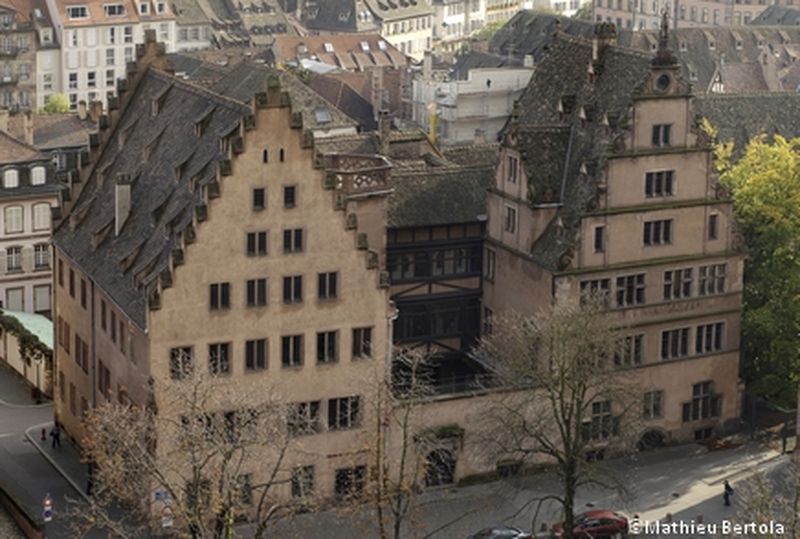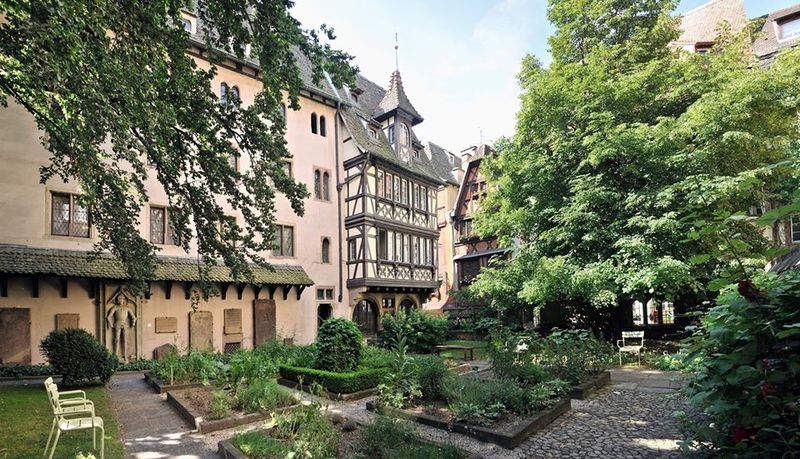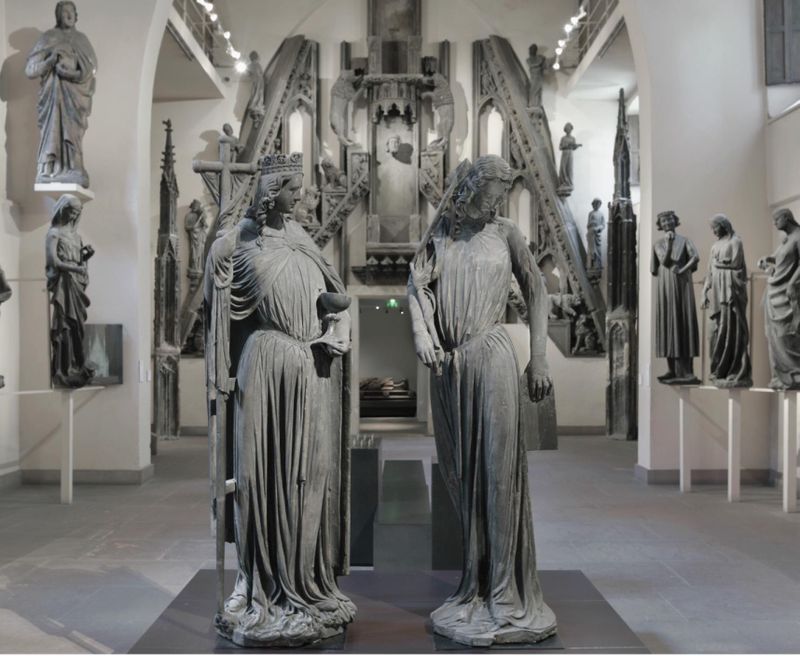 Museums
Discover the art of Strasbourg and Upper Rhine, from the Romanesque period to 1681, the date of Strasbourg's integration into the kingdom of France - and the transition from the Middle Ages to the Modern Age. The museum offers a chronological tour through 40 rooms, within old buildings representative of Strasbourg's built heritage. As a "museum of atmosphere", it highlights the works in a setting that is sometimes majestic, sometimes intimate.
Horaires d'ouverture
Ouvert tous les jours sauf le lundi
De 10h à 13h et de 14h à 18h en semaine
De 10h à 18h le week-end
Fermeture le 1er janvier, Vendredi Saint, 1er mai, 1er et 11 novembre, 25 décembre
Public price
Adult : €7.50
Kid : Free

Price with the pass
Adult : Free
Kid : Free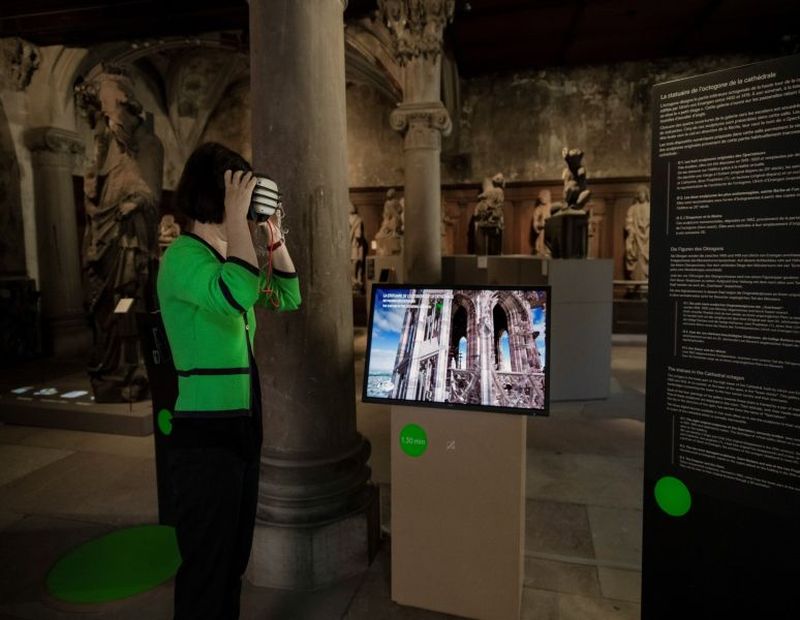 The Cathedral at the Museum: enhanced visit
3 December 2023 15:00
Animation ponctuelle
Free
Major works from the cathedral are in the museum. Digital devices project the statuary into its original environment, restoring it to its original state. A mediator will accompany you through this experience and introduce you to the works.
Strasbourg
3 place du Château
67000 Strasbourg
France
+33 (0)3 68 98 50 00

Accessibility
Hearing impairment

Mental disability
Access conditions



Bus : lignes 14 et 24 stop Ancienne Douane




Tram : ligne A et D stop Langstross Grand'Rue