The Secrets of Chocolate Museum
Chocolate lovers, looking for new experiences? Les Secrets du Chocolat by Schaal invites you to its production site near Strasbourg, in Alsace. For the record, Schaal is the chocolatier of chocolatiers everywhere in the world, which has developed a unique know-how since its foundation in 1871. To share its passion for chocolate with the whole world, it opened a museum in 2003, where it reveals its manufacturing secrets in all transparency.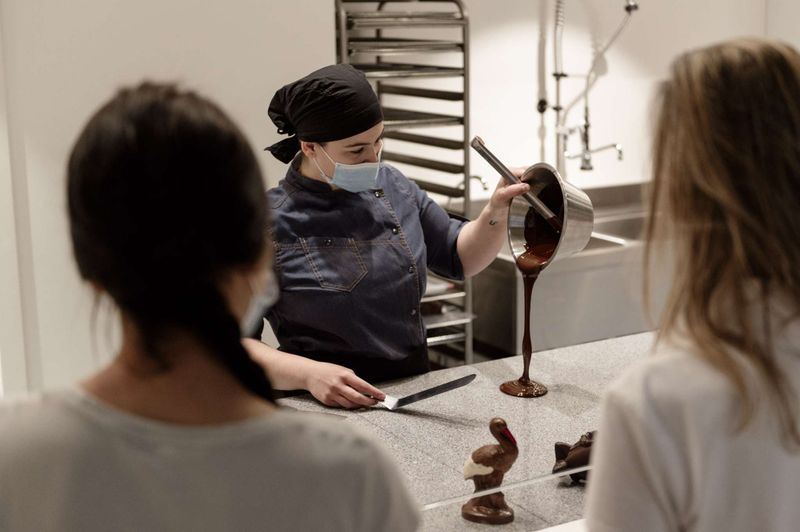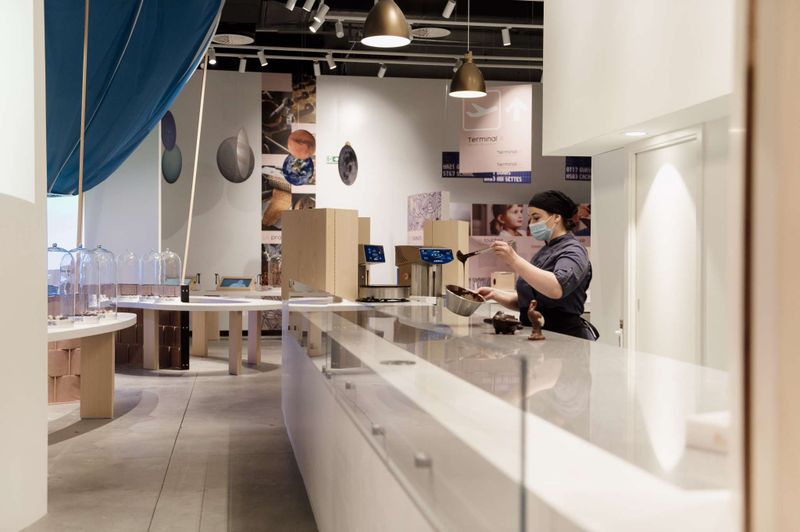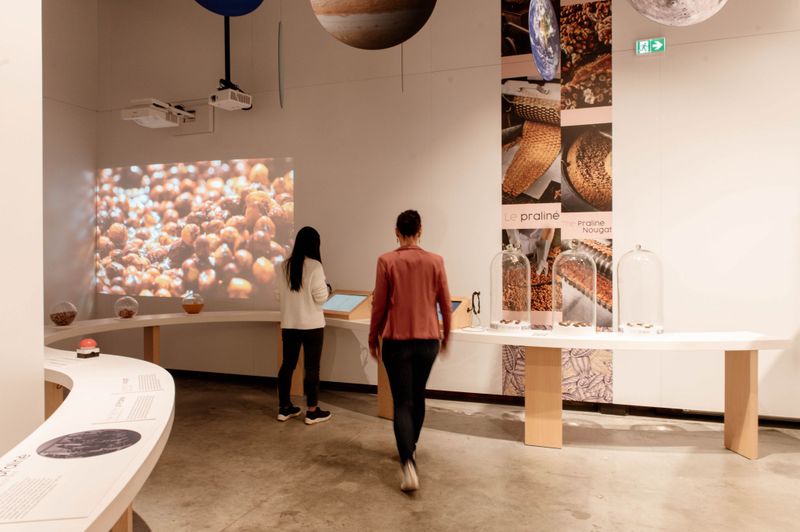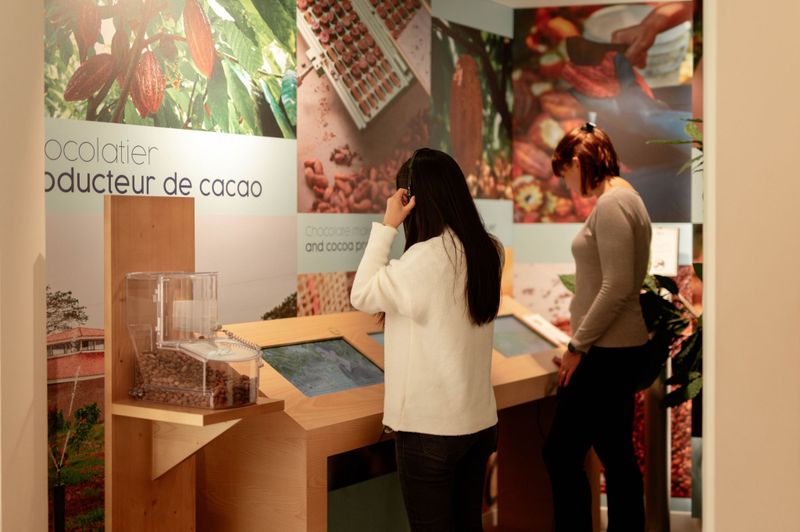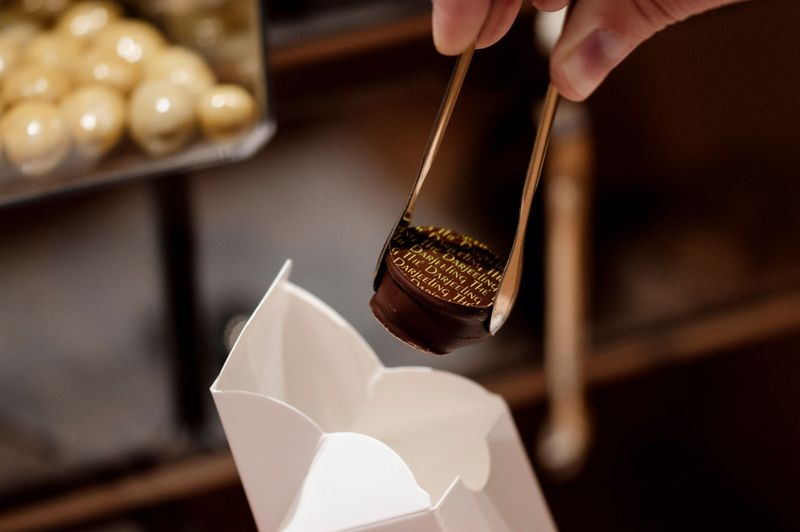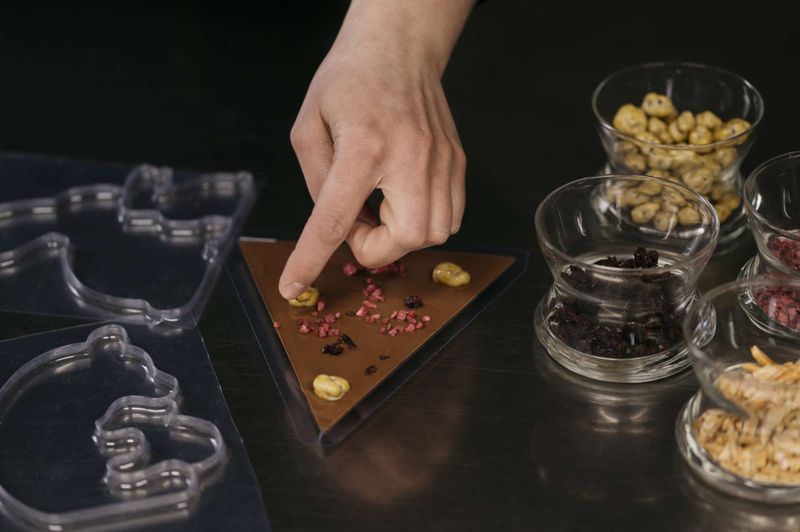 Local
At the heart of your visit is the chocolate factory: watch the chocolate makers at work and ask them all your questions! Would you like to try your hand at chocolate? Many workshops are offered throughout the year. At the end of your visit, stop by the factory shop to take home some chocolate souvenirs!
Horaires d'ouverture
Toute l'année : du mardi au samedi de 9h30 à 18h00 et le dimanche de 14h00 à 18h00.
Ouverture tous les lundis en juillet, août et décembre.
Fermeture de la billetterie et du buffet à volonté à 17h00.
Jours fériés : nous consulter.
Fermetures annuelles : 25 et 26 décembre, le 1er janvier, le 1er mai.
Horaires exceptionnels : ouvert le 24 décembre 2023 de 9h30 à 16h00. Fermé le 31 décembre 2023 et le 2 janvier 2024.
Public price
Adult : €8.00
Kid : €6.00

Price with the pass
Adult : Free
Kid : Free

Accessibility
Physical disability

Accepted animals
Access conditions



EuroVelo15 - Véloroute du Rhin, turn off onto the cycle track in the direction of Fort Ulrich and then follow the direction of Geispolsheim. Continue on the Forts track. You cross the Ill. Ride along the river until you reach the next bridge. Turn left towards the "Musée du Chocolat".




Line 62 - "Pont du Péage" stop. The bus stop is a 5 minute walk from Les Secrets du Chocolat.




Take line A and get off at the Graffenstaden terminus. The tram stop is a 10 minute walk from Secrets du Chocolat.