The adventure began in 1989 when a few "barotchés", passionate about Labaroche's forest heritage, decided to salvage a disused sawmill in spare parts. They wanted to leave a testimony of the life of the past on this cold and windswept high plateau with wood as the only resource. They applied for grants and scoured the region for anything related to woodworking. Construction began in 1996 and the local timber frame was installed the following year. The park was laid out around the museum. The high iron saw was put into operation on 12 February 2000 and the museum was finally able to open to the public in July thanks to 47,000 hours of volunteer work! It evolves every year with new features that enrich it.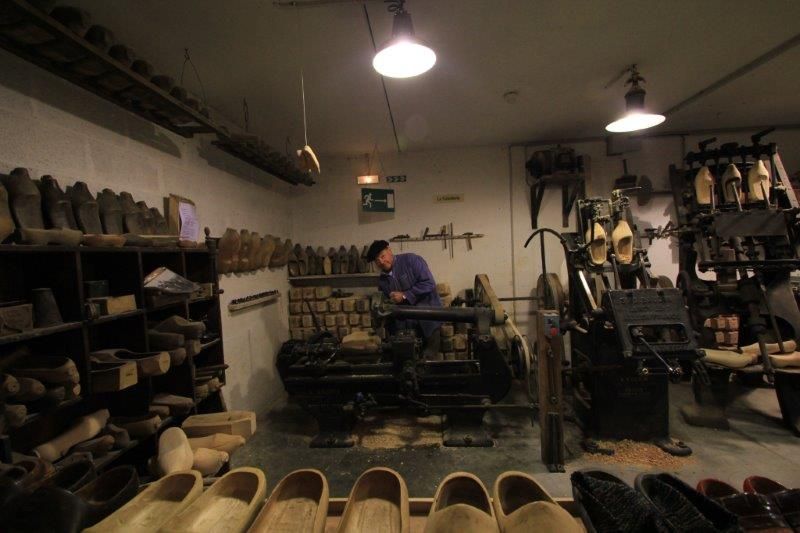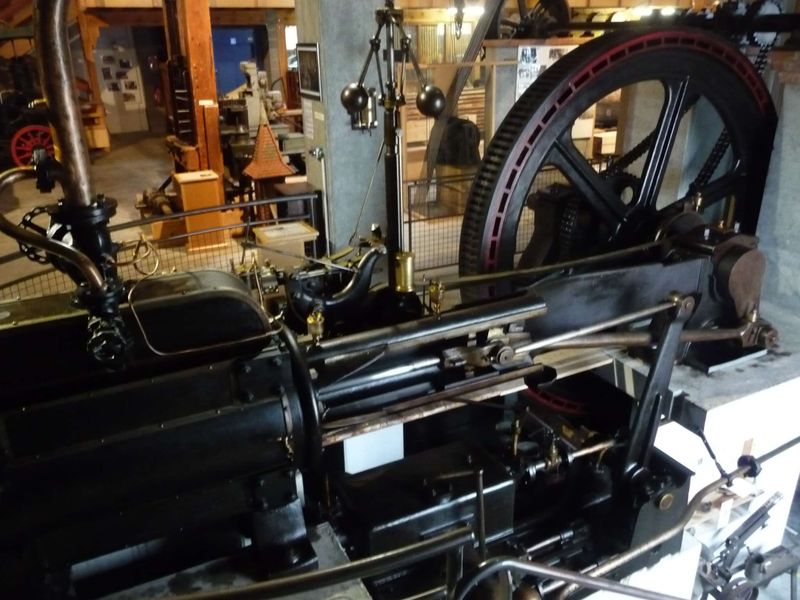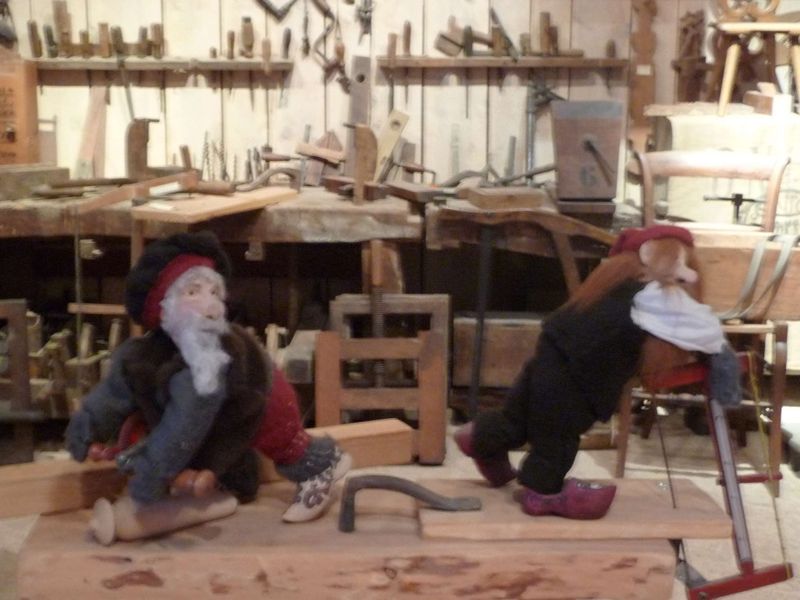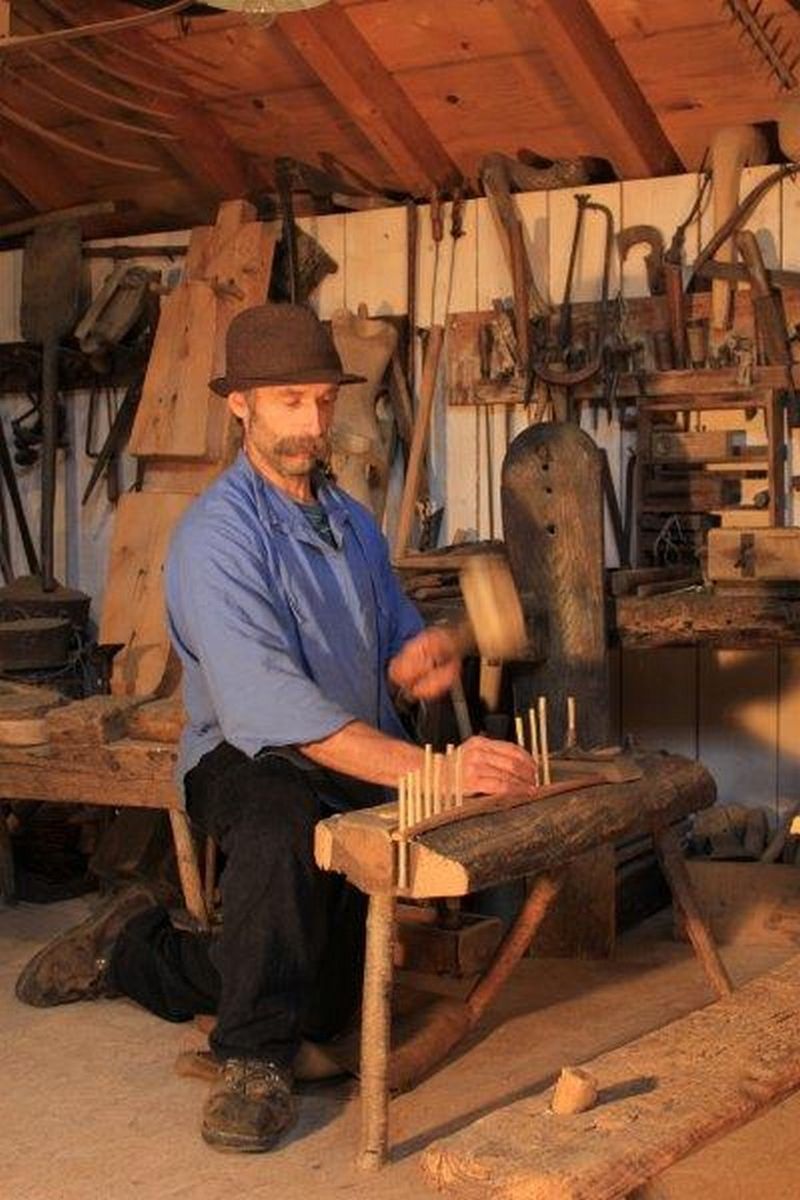 Museums
The museum houses a fine collection of old machines: a Haut-fer saw, the largest machine in the museum at 12 m long and 3 m high, which was used to cut boards until the 1970s, a clogging machine, a handle copier and many other machines, all in working order and set in motion by the guides. For the children: an impressive collection of wooden toys on the mezzanine.
Animaux acceptés
Les chiens sont admis dans le musée.
Complément
Le musée n'étant pas chauffé, il est conseillé de se vêtir chaudement en début et fin de saison.
Horaires d'ouverture
Avril à septembre : ouvert du mardi au dimanche de 9h à 12h et de 14h à 18h, y compris les jours fériés.
Octobre : ouvert uniquement aux groupes sur réservation.
Vacances de la Toussaint : ouvert tous les jours de 9h à 12h et de 14h à 18h.
Musée fermé à l'issue des vacances scolaires de la Toussaint et jusqu'à fin mars.
Public price
Adult : €8.00
Kid : €4.00

Price with the pass
Adult : Free
Kid : Free

Accessibility
Accepted animals

Physical disability
Access conditions

line 68R-157 : bus line timetable here



The museum is located a quarter of an hour from KAYSERSBERG via ORBEY or AMMERSCHWIHR OR less than half an hour from COLMAR via INGERSHEIM - NIEDERMORSCHWIHR and TROIS-EPIS. The museum has a car park opposite the entrance to the museum.