The Hansi Village and its Museum
Discover the dream of the famous colmarian artist and his vision of ideal Elsass in more than 700m2, through his unique and original art collection.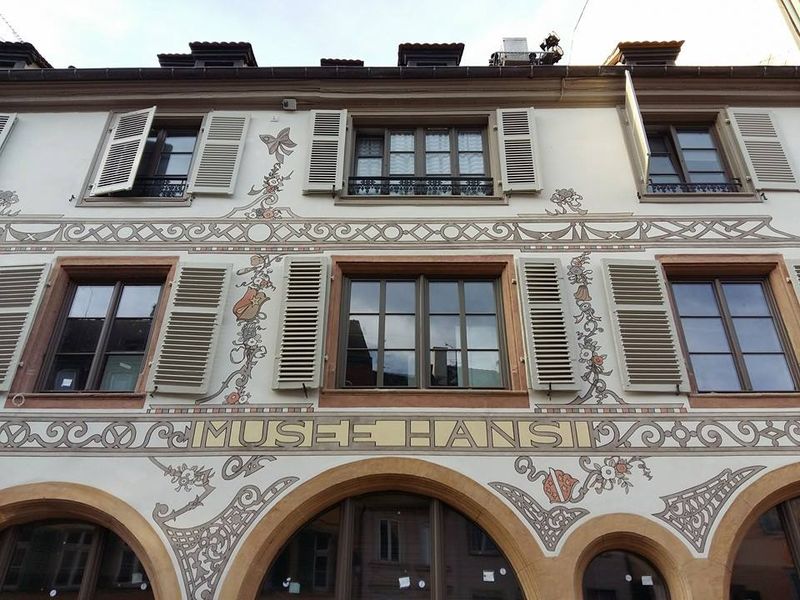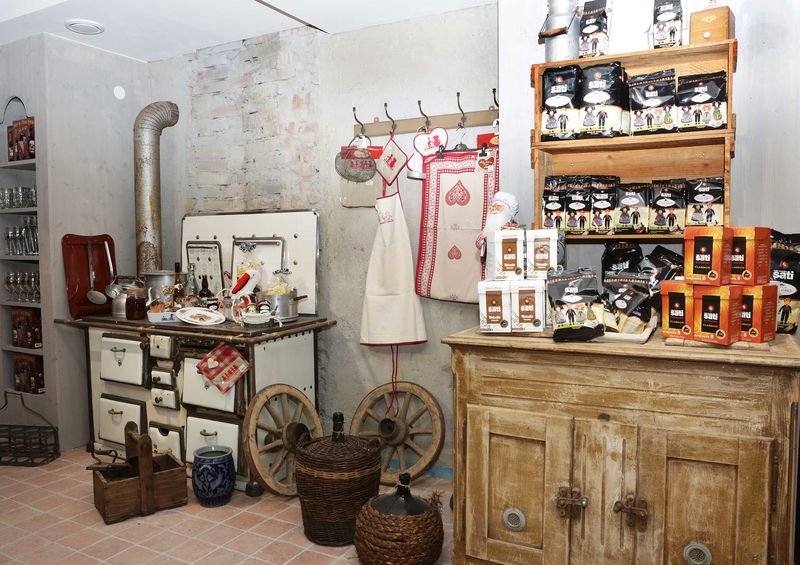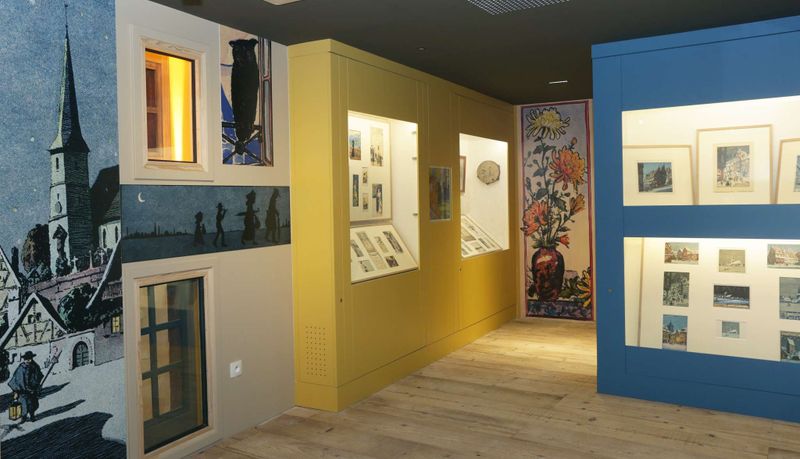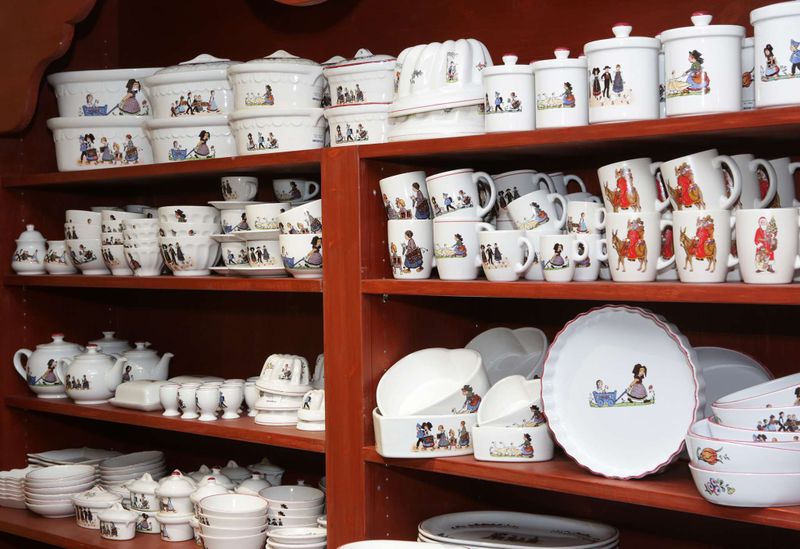 Museums
Nowadays as a part of the alsatian cultural heritage, his original artworks will allow you to dive into the romantic and fascinating Alsace that he experienced. During your visit, you will witness Hansi's multifarious life and activities: His artistic development from his childhood on, over his time of exile, passing by his beautiful aquarelles and publicity signs to hand-painted tableware and clothes. Furthermore, a lot of exciting and interactive installations can be discovered by old and young. Afterwards you're welcome to visit the wonderful Uncle Hansi's Boutique to provide for you and your loved ones some very unique gifts and memories.
Horaires d'ouverture
Lundi au dimanche: 10h-12h30 et 13h30-18h
Pendant les vacances scolaires du lundi au dimanche, et jours fériés: 10h - 18h30.
Dernière montée au musée 1 heure avant la fermeture de la boutique.
Fermé: 1er janvier, 25 décembre.
Public price
Adult : €5.00
Kid : €3.00

Price with the pass
Adult : Free
Kid : Free