Situated in the village where René Lalique founded his factory in 1921, the museum has an extraordinary display of Lalique's creations, focusing mainly on glass.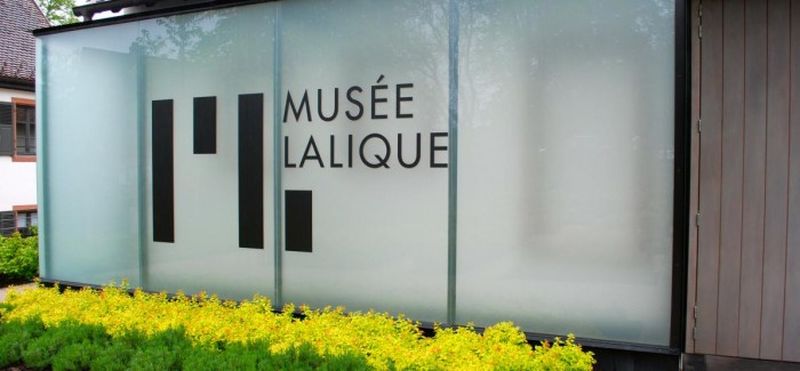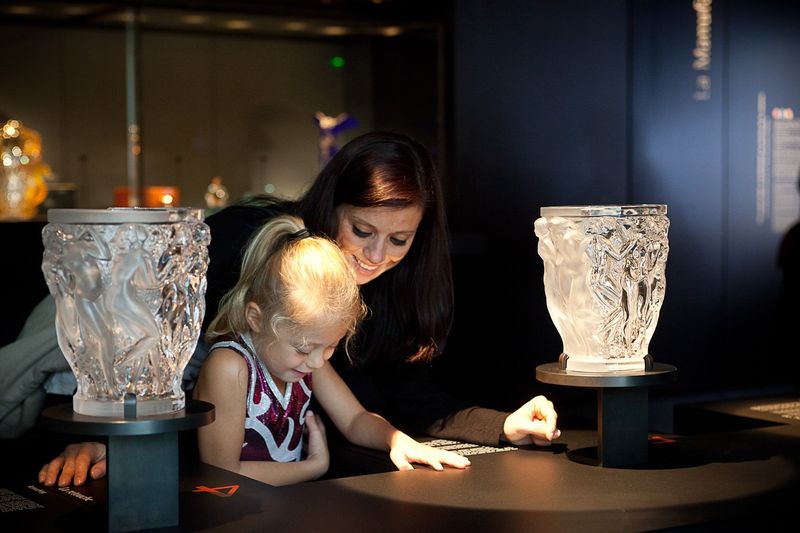 Opened in July 2011, the Lalique Museum is unique in Europe. Situated in the village where René Lalique founded his factory in 1921, it pays homage to this genius of a designer as well as to his successors and the men and women who even today perpetuate the glassmaker's know-how. This is a permanent exhibition of exceptional collections. More than 650 pieces are on display, embracing all aspects of the Lalique creativity : designs, jewellery and items of glassware and crystal ware.
Museums
The museum displays exceptional pieces, including jewellery, drawings, perfume bottles, table arts, chandeliers, radiator caps and vases. It also immerses visitors in different atmospheres with large format photographs and audiovisual displays.
Public price
Adult : €8.00
Kid : €4.00

Price with the pass
Adult : Free
Kid : Free

Accessibility
Physical disability

Hearing impairment


The Lalique Museum offers a visioguide with an LSF version, which makes it possible to discover the permanent collections.

Mental disability


The Lalique Museum is suitable for visits by people with a mental disability: it is highly visual and allows for a sensitive approach. Do not hesitate to contact the mediation service for guided tours and adapted workshops.

Visual disability


The Lalique Museum is not suitable for a fully independent visit by visually impaired visitors. However, a special guide has been developed: the two-voice guide. It allows a visually impaired person and his or her companion to visit the museum independently thanks to two booklets: each one has complementary information to share with the other, in particular images in relief, texts in Braille and indications for understanding the space and the exhibition. At the end of the visit, a tactile table provides a sensitive approach to the manufacture of an emblematic Lalique vase: the Bacchantes vase.

In addition, adapted guided tours can be organised by reservation, allowing a sensory approach to the collections.
Access conditions



GPS :

Latitude: 48.926521 - Longitude: 7.36195599

Longitude: 07°21'43.041''E - Latitude: 48°55'35.476''N




Wingen-sur-Moder is on the TER train line Strasbourg-Sarreguemines-Sarrebruck, 45 minutes from Strasbourg. The museum is 2km from the station.