La Villa, Archeological Centre
Opened in 2014 in Dehlingen, La Villa is no ordinary museum. Designed as a modern cultural venue open to all, it is conceived as an invitation to discover the heritage of Alsace Bossue through an interactive tour. Nestled in the heart of the Grand Est region (France), the exhibition is housed in an exceptional building that combines a 17th century dwelling with a contemporary extension made of adobe, an age-old earth construction technique. The scenographic spaces introduce you to archaeology, based on the work carried out at the archaeological site of the Gurtelbach villa, to help you discover what this discipline can teach us about the past in the Gallo-Roman countryside.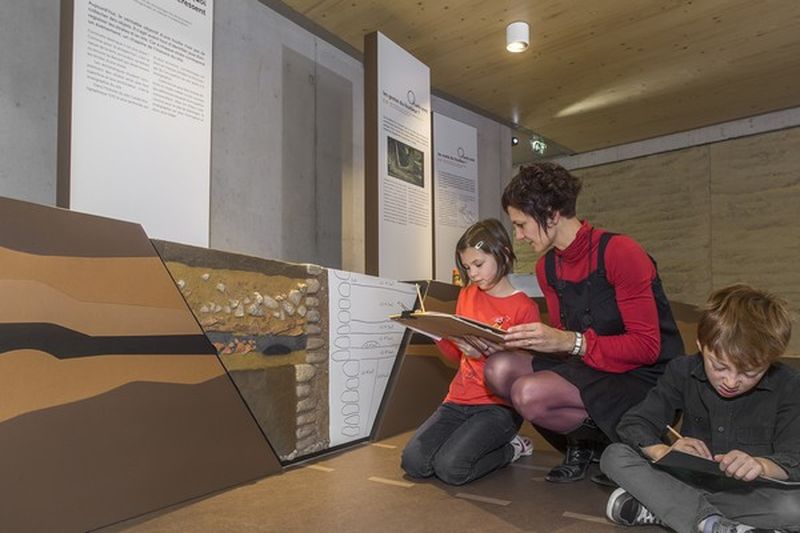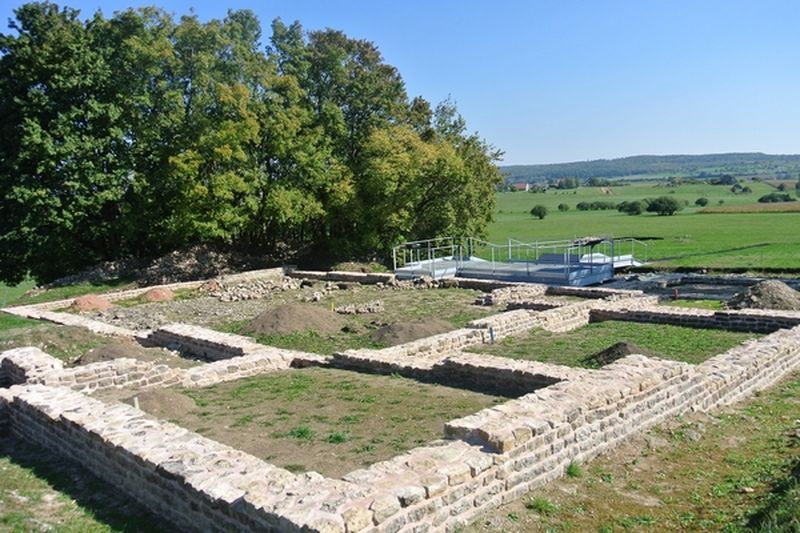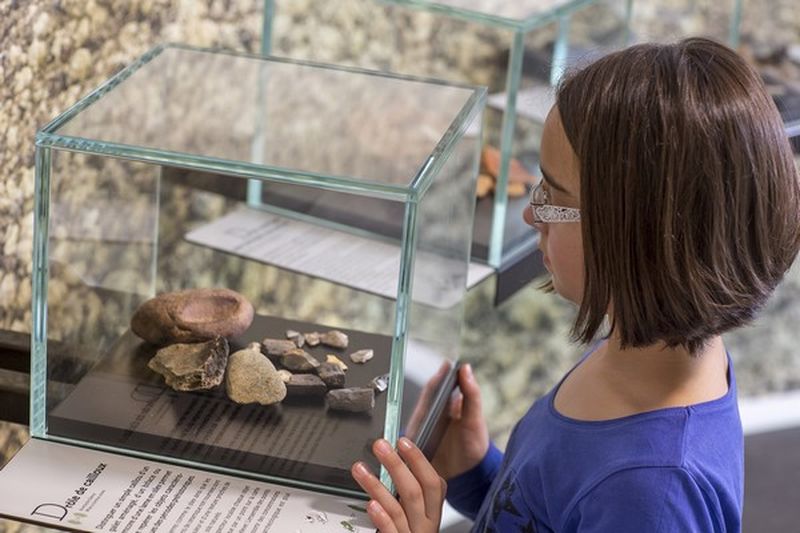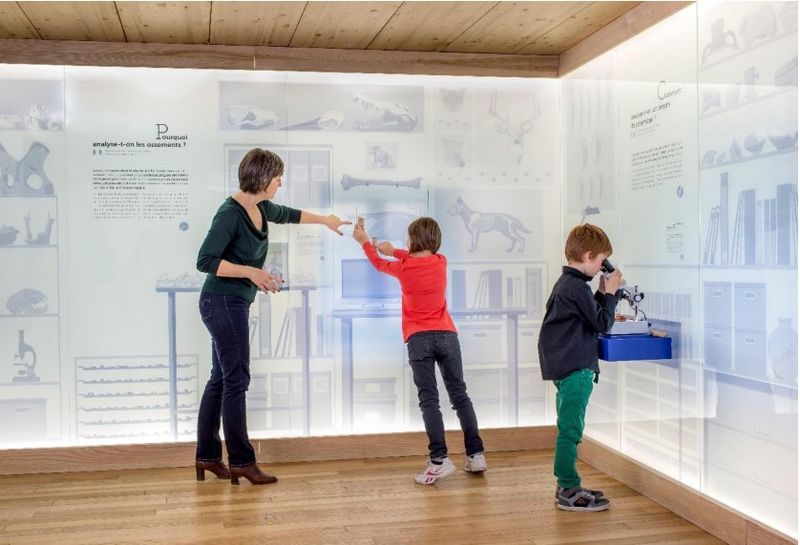 Based on the excavations carried out at Gurtelbach, an archaeological site located on the outskirts of the village, the museum's exhibition invites you to discover the history of this quiet farm in north-eastern Gaul... which hid many secrets! Young and old alike, follow the path of the archaeologists to understand their work, study the clues and reconstruct the past to understand the future.
Each season, thematic workshops are initiated, unusual visits are devised, and conferences on themes related to heritage and archaeology are organised to allow visitors to explore in greater depth this extraordinary tool that is La Villa. This programme is often an opportunity to work with local partners such as the Grange aux Paysages, an environmental education centre based in Lorentzen.
Museums
All areas are accessible to visitors with motor disabilities or reduced mobility. Loan services: wheelchair, folding cane-seat. The permanent exhibition, which explains the various facets of the profession of archaeologist and evokes life in Roman times, is the central point of this heritage interpretation centre. However, the four interpretation trails through the meadows and orchards are just as important. They lead you to the remains of the Gallo-Roman villa discovered in the 19th century and to an experimental garden, a gourmet evocation of the period.
Horaires d'ouverture
La Villa est ouvert :
Février et avril : les mercredis des vacances scolaires de 14h00 à 17h00
Mai et juin : les mercredis et dimanches de 14h00 à 17h00
Juillet et Août : du mardi au dimanche sauf le samedi de 14h00 à 17h30
Septembre : les samedi 16 et dimanche 17 de 14h00 à 17h30
Public price
Adult : €5.00
Kid : Free

Price with the pass
Adult : Free
Kid : Free

Accessibility



The exhibition space is equipped with a lift allowing free access and movement for people with reduced mobility throughout the building.
Access conditions



A TER train line Strasbourg/Sarreguemines/Sarrebruck stops in Diemeringen, 6 km from Dehlingen.