La Fabrique d'Anaïs is a small workshop, located in Alsace, in which Anaïs designs everyday objects by hand. Made in stoneware, on the potter's wheel, each piece is created on demand, and becomes a unique object. The place where each piece is created is a small workshop dating from 1963, located in Haguenau, Alsace. Clay ready to be mixed, biscuit pieces waiting to be glazed, and engobes in various colours intermingle to create an inspiring atmosphere, conducive to the creation of new pieces.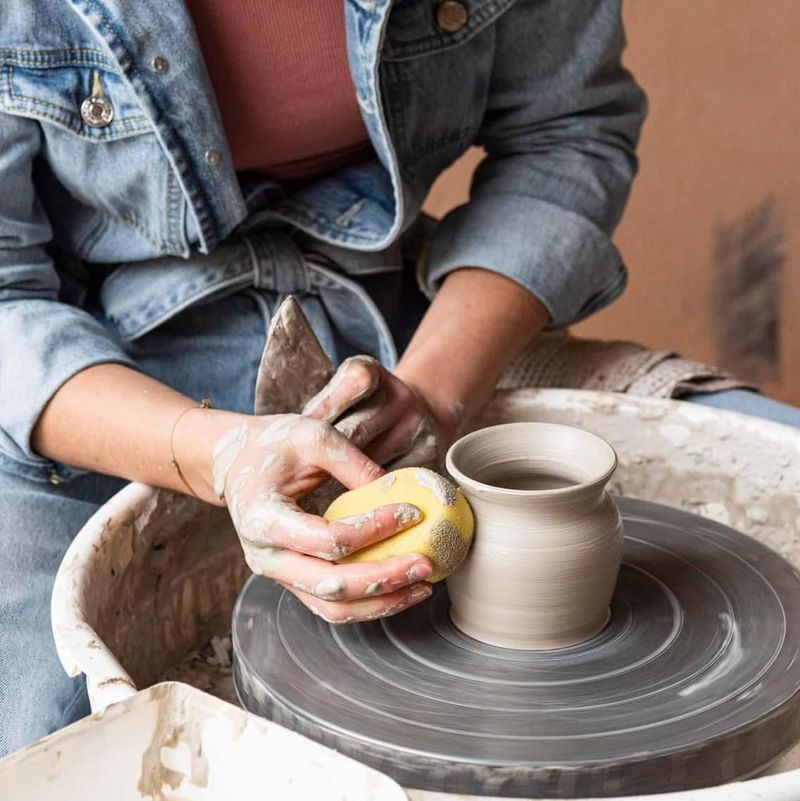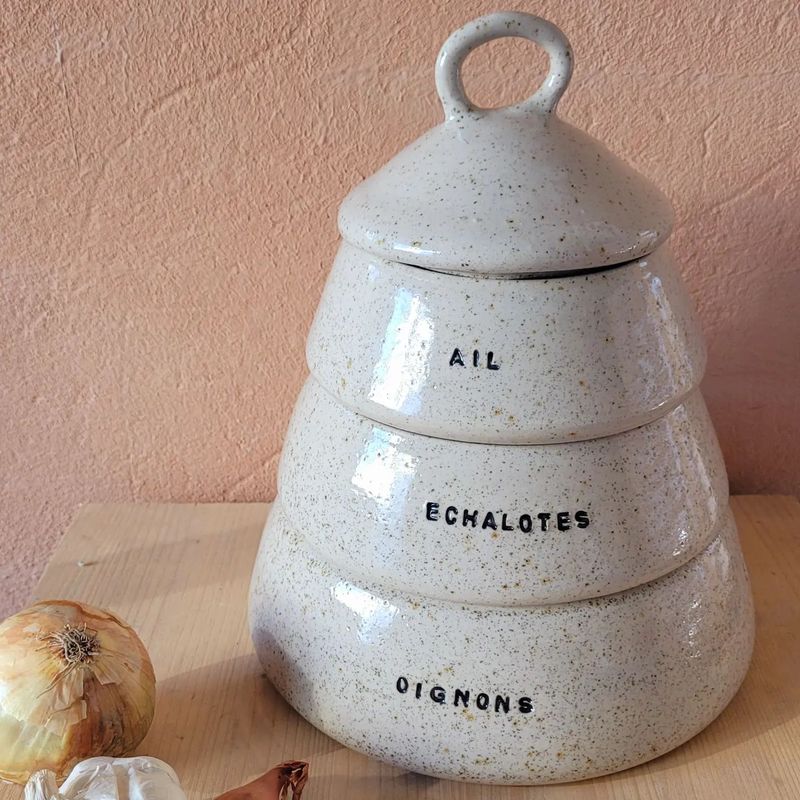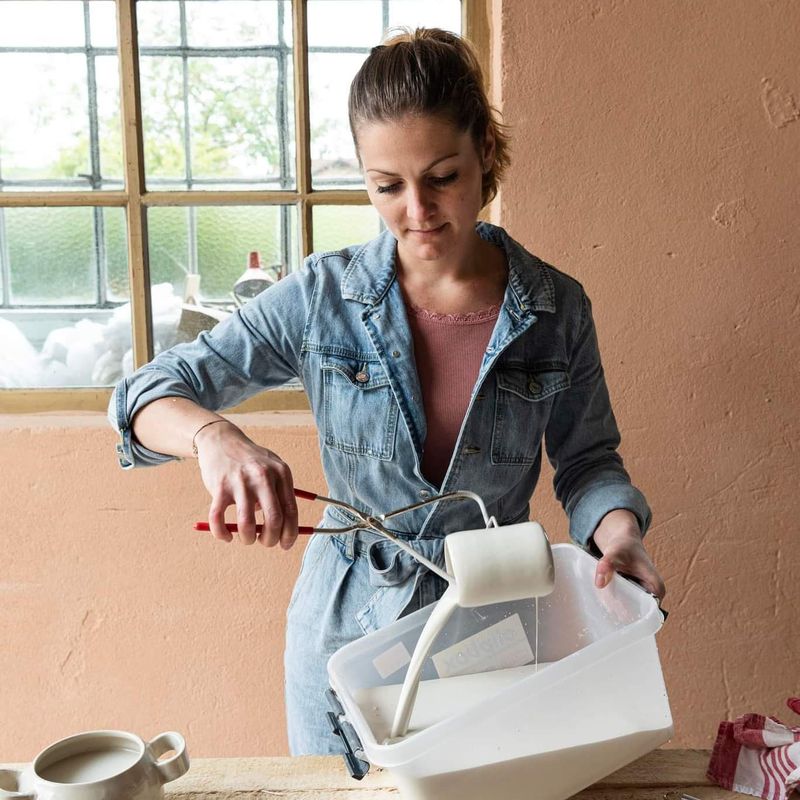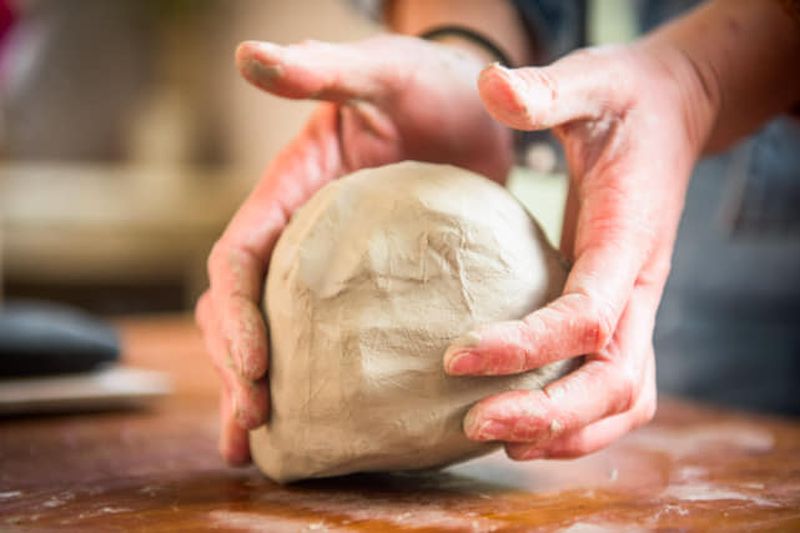 Pottery workshop in a cosy atmosphere
16 December 2023 09:00
Festivités de Noël
Adult : €75.00 - Kid : €75.00
Soak up Alsatian Advent traditions, share skills or try out new activities? To prepare for Christmas, the Tourist Office's partners are offering you the chance to take part in creative and/or gourmet workshops organised as part of the "Noël au Pays de Haguenau" programme. A clay modelling workshop to make your own ceramic crockery. Learn how to shape everyday objects during a 3-hour workshop in a pottery studio with vintage charm and a cosy feel. Cookies and hot spiced tea will be served.
Haguenau
67500 HAGUENAU
France
06 59 77 31 44
fabrique.ceramiques@gmail.com