Museum of the battle of 6 August 1870
This museum is dedicated solely to one battle, that of 6 August 1870. Known as the 'Battle of Reichshoffen', it was actually the battle of Froeschwiller for the French army and Woerth for the German army.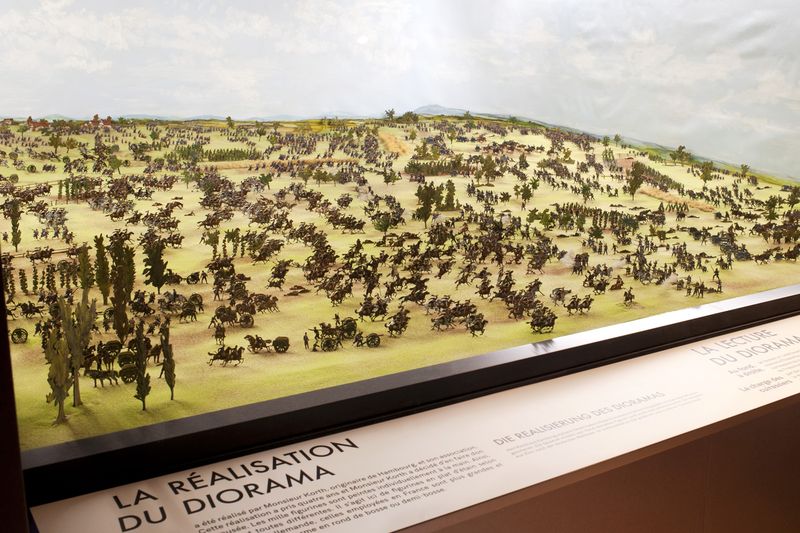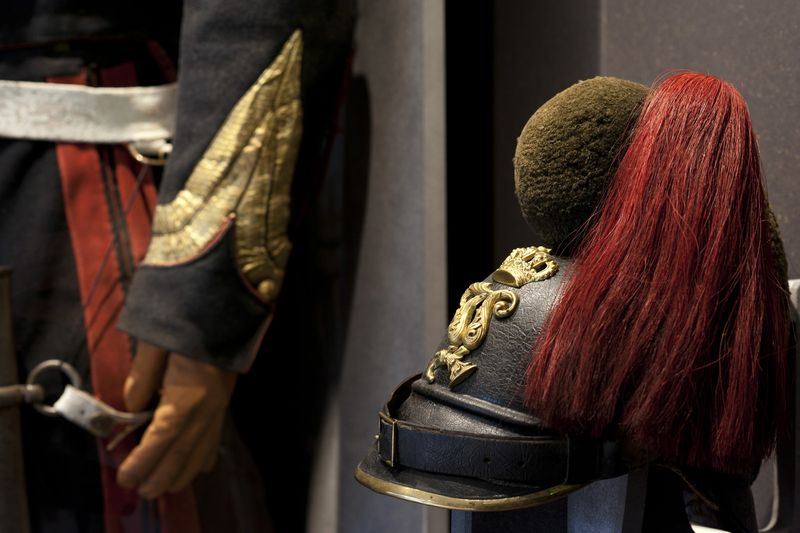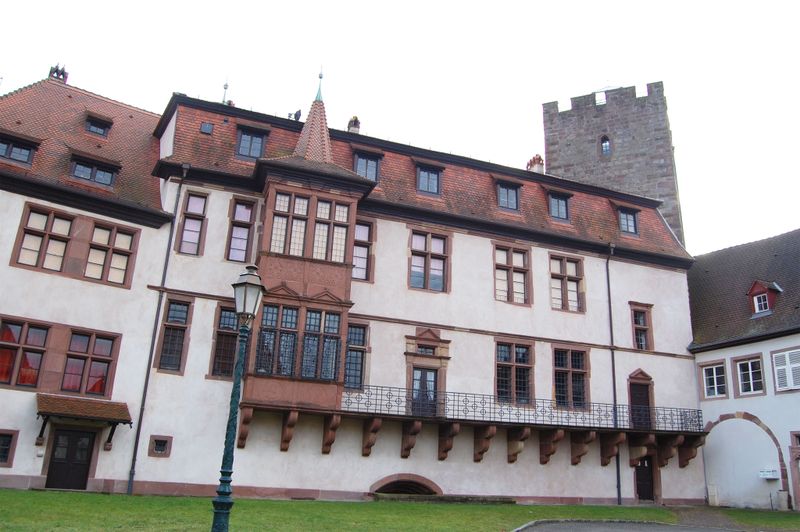 Heritage tourism
If the documents, paintings, postcards..., made for the needs of a remembrance tourism, constitute an interesting part of the collection, the firearms, the knives, the uniforms, the helmets, the headgear, the tools and the necessities of the soldier's life constitute the essential part.
A French defeat that opened the road to the Vosges and consequently to Paris to the German coalition army, this battle resulted in the annexation of Alsace and Lorraine to Germany.
Outdoor tours are possible (battlefield), in complete autonomy, thanks to the explanatory panels along the route of the monuments (70 between Woerth, Elsasshausen and Froeschwiller) as well as the Sentier des Turcos (only on foot, starting at the exit of Woerth, in the direction of Lembach). For a playful discovery: geocaches and smartphone applications Mobi'1870 and Alsace 1870-War and Peace.
Horaires d'ouverture
mercredi - jeudi - vendredi ET jours fériés : 14h - 17h
samedi et dimanche : 14h - 18h
LUNDI et MARDI : musée fermé
Public price
Adult : €5.50
Kid : Free

Price with the pass
Adult : Free
Kid : Free

Access conditions



GPS : 48.9385277 / 7.7470994