Located in the heart of the city, in the former 17th century Common House, the museum is devoted largely to textile industrial heritage. An important textile centre since the beginning of the 17th century, Bischwiller gradually gained a reputation in this field: in the 19th century, the great national and universal exhibitions praised the exceptional quality of its textile production. The museum presents the work of the textile fibre and its transformation, the large factories of the town and the life of the workers, and houses rich collections on the subject. In addition to this heritage, the museum gathers testimonies of the local history, a panorama going from prehistory to the 19th century, through the sovereignty of the Dukes of Deux-Ponts, in the 16th century.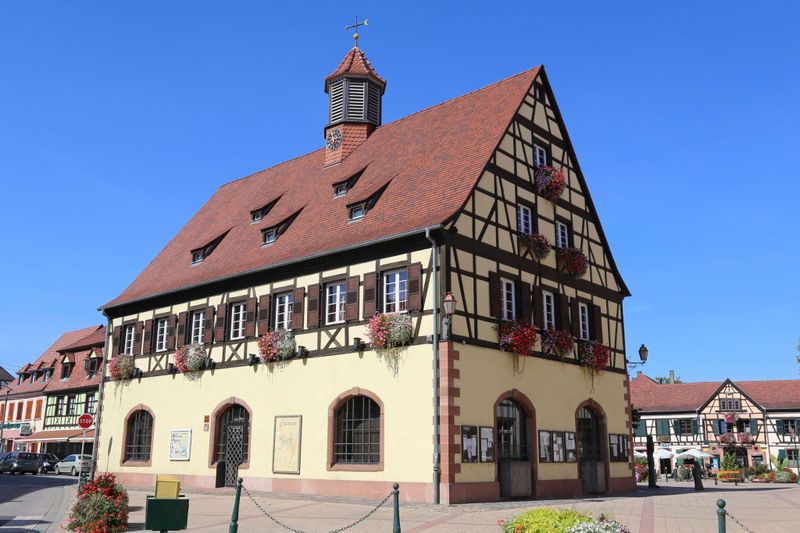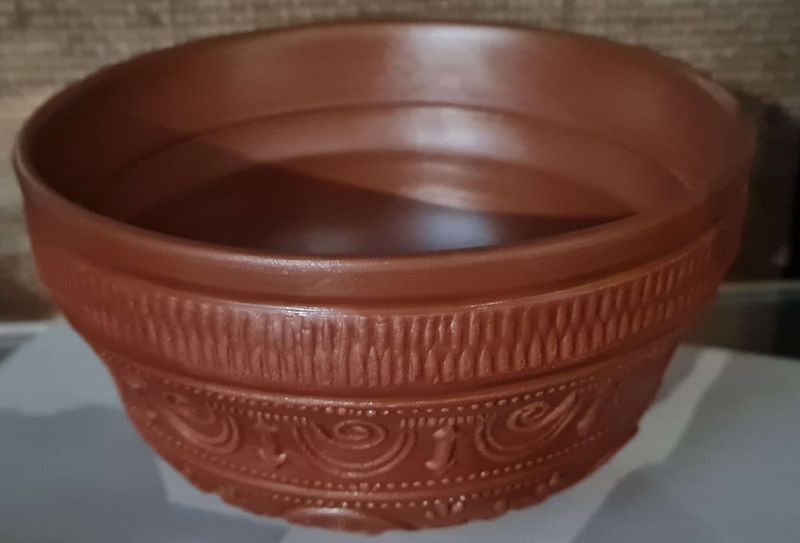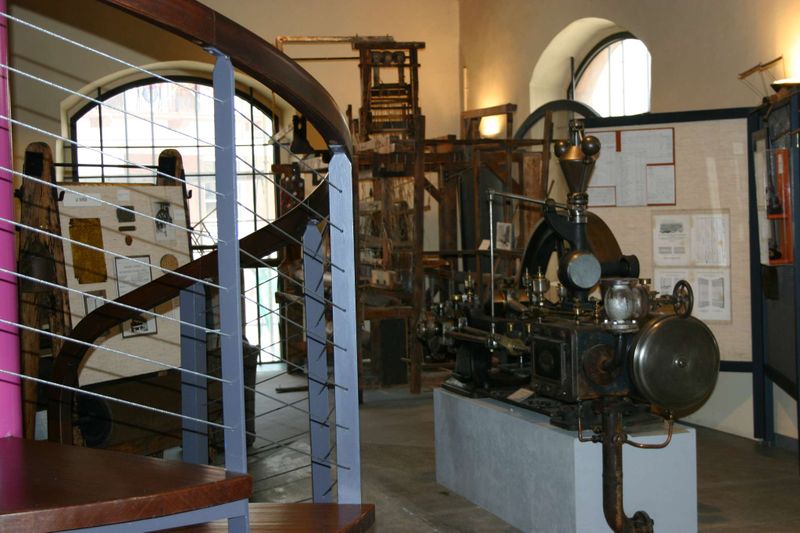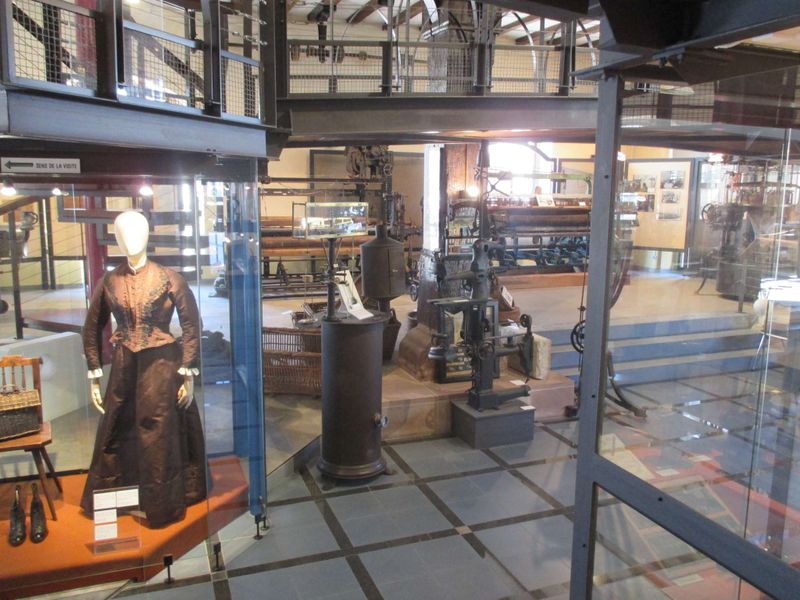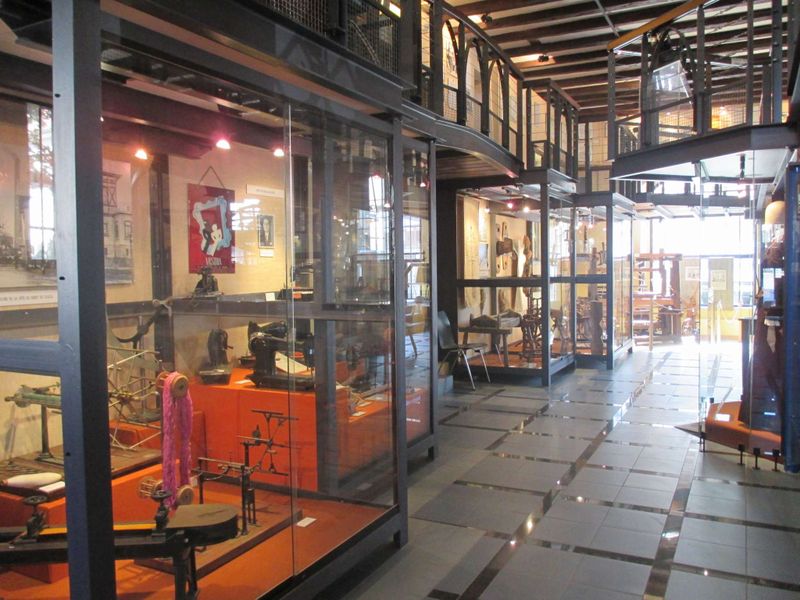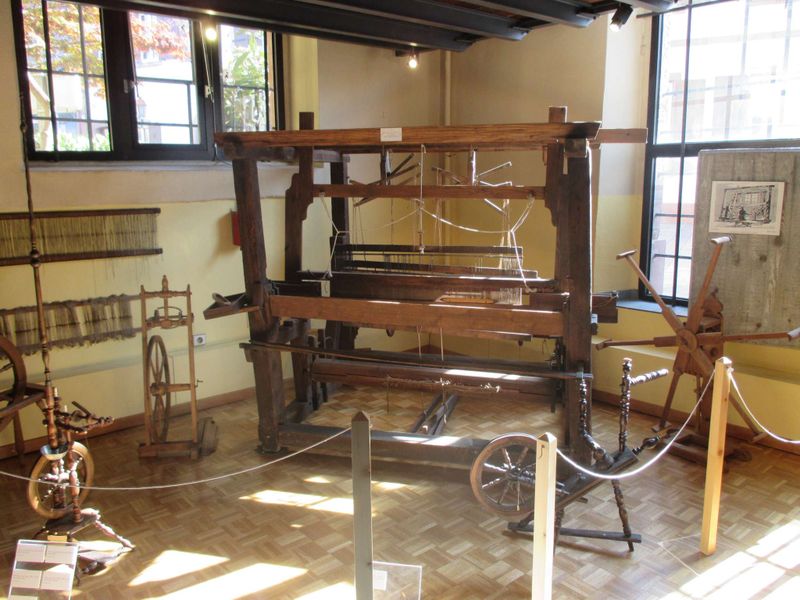 Museums
Forgotten tools and trades
Carding combs, spinning wheels, shuttles, steam engines... the tools used by textile workers in the past... Spinners, weavers, warpers, drapers... so many traditional trades that have almost disappeared and can be rediscovered in the museum.
In the footsteps of local history...
Closely linked to the history of the textile industry, the history of the men and women of the region is brought to life on the first floor of the museum, through the exhibition of archaeological remains, objects and documents from different periods. From prehistory to the 20th century, all aspects of local life are evoked: from the foundation of the village to the seigniory of Deux-Ponts, from the presence of the castle to the religious history, to end with the cultural life and the social mix between the 19th and 20th centuries.
Horaires d'ouverture
du 15 avril au 1er octobre, tous les mercredis, samedis et dimanches de 14h à 18h
du 2 octobre au 17 décembre, tous les mercredis, samedis et dimanches de 14h à 17h
Fermeture : 01/05, 14/07, 11/11.
Public price
Adult : €3.20
Kid : Free

Price with the pass
Adult : Free
Kid : Free