Villa Meteor welcomes you to the oldest brewing site in France where the famous Meteor beers have been crafted since 1640. You will enjoy a state of the art interactive tour showing how Brasserie Meteor original beers are brewed from grain to glass. The tour is designed to educate and entertain young and old into what is the the art of brewing the Meteor way !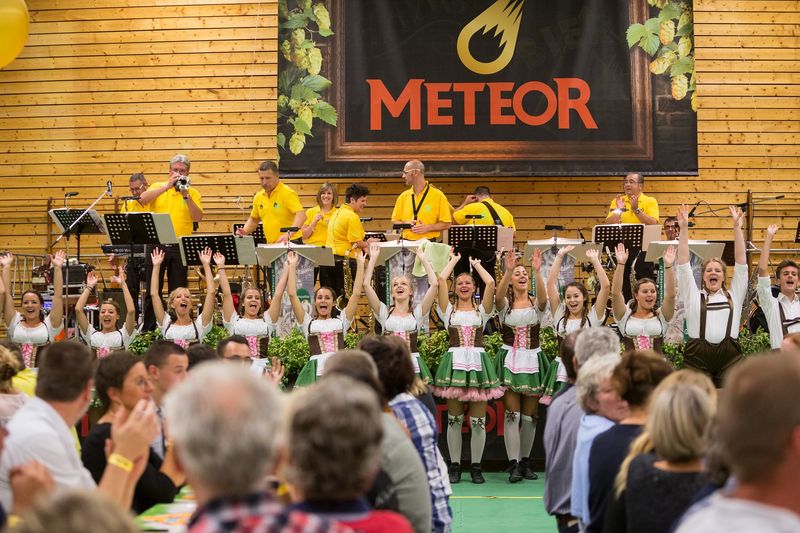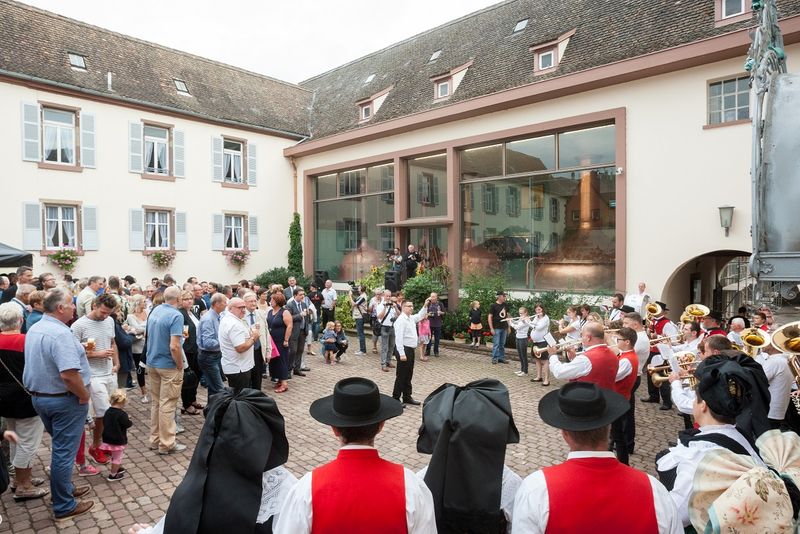 Local
Let us guide you through 6 stages rich in content during the visit of about 90 minutes:
the garden and its raw materials, the family house from the 17th century and intimate memories, the courtyard and spectacular brewhouse, fermentation and maturation room where time turns green beer in yellow gold, before being filtered, the engine room to live in frantic pace of our industrial history, and finally the bar where beer used to exercise your palate thanks to the advice of our bartender.
Horaires d'ouverture
Basse saison : Février, mars, avril, mai, octobre et novembre
Ouverture du mercredi au vendredi de 10h à 12h30 et de 14h à 17h.Ouverture le dimanche de 10h à 18h.Fermeture lundi, mardi et samedi.Dernières entrées acceptées 1h30 avant la fermeture.
Haute saison : juin, juillet, août, septembre et décembre
Ouverture du mardi au dimanche de 10h à 18h.Fermeture le lundi.Dernières entrées acceptées 1h30 avant la fermeture.
Jours fériés : Ouvert tous les jours fériés sauf le vendredi 7 avril et le 1er Novembre
Fermetures exceptionnelles le samedi 1er juillet 2023 et le dimanche 8 octobre 2023.
Public price
Adult : €9.00
Kid : Free

Price with the pass
Adult : Free
Kid : Free