Mausa Vauban, urban and street-art museum
The MAUSA Vauban is a living museum of urban art and street art of nearly 1200m2, open since July 7, 2018 in progressive mode in the UNESCO walls of the historic fortress Neuf-Brisach built by Vauban between 1698 and 1704. Since then, internationally renowned urban artists follow one another to paint the walls in front of visitors.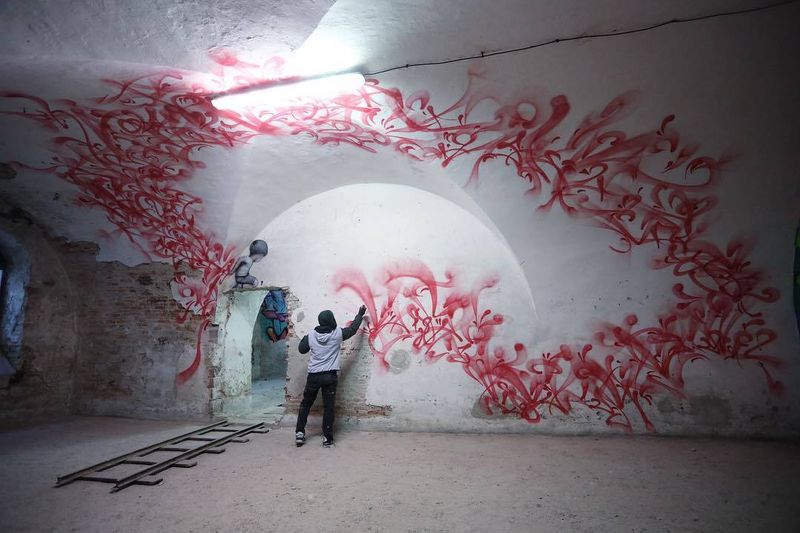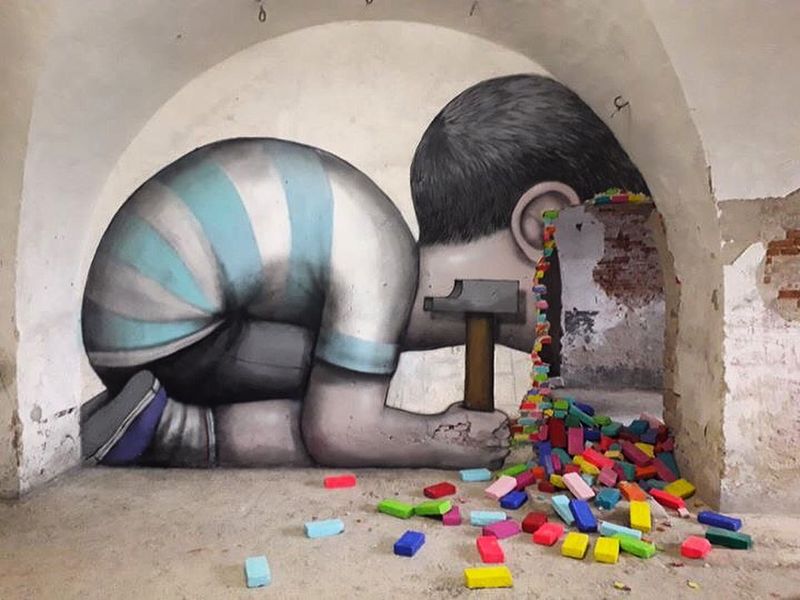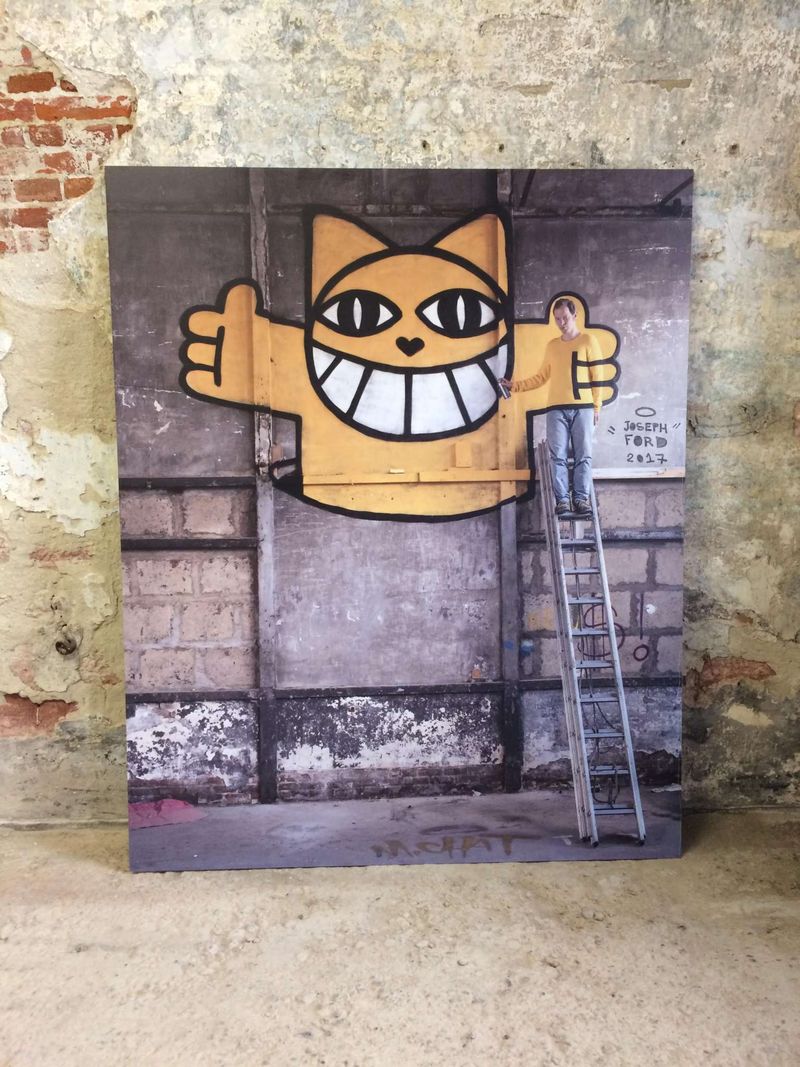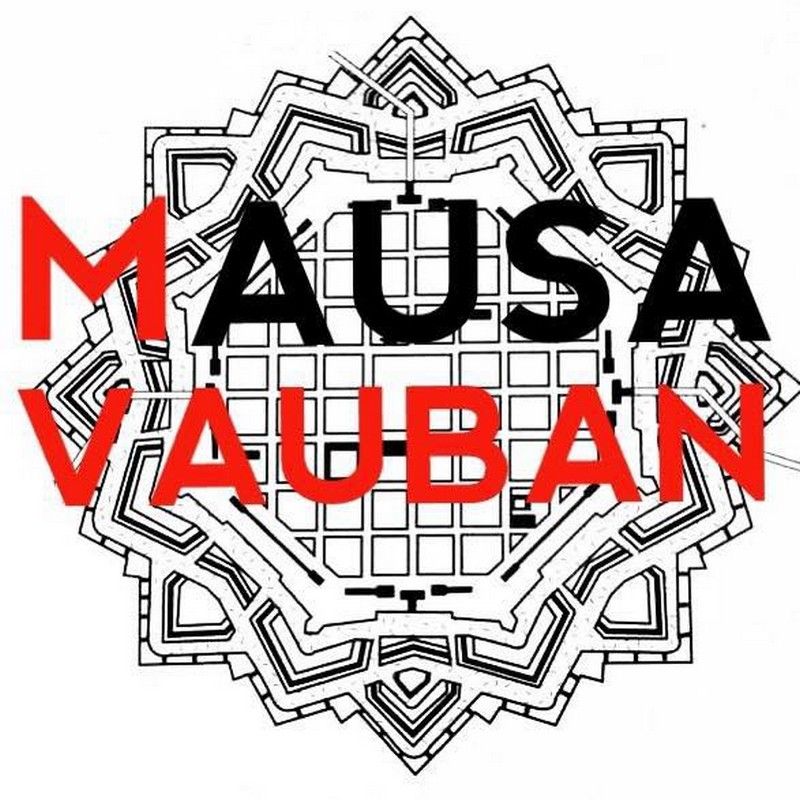 Place de la Porte de Belfort
68600 Neuf-Brisach
Museums
On the program, discover the portrait of Vauban realized by the stencil of the great men of the Pantheon C215, the frescoes of Seth the globe-painter, the great white bodies of Jérôme Mesnager, the child of Colmar, the immersive installations of Denis Meyers and Levalet, the Lascaux of the subway graffiti artist Nasty, the Marilyn Monroe of Pure Evil, the XXL photographs of Joseph Ford and the chapel of Guy Denning ...
Complément
Le musée est naturellement climatisé par l'épaisseur des murs des remparts, la température intérieure est d'environ 15 degrés, pour un confort optimal de visite, nous vous recommandons de vous équiper d'un gilet.
Horaires d'ouverture
11h-19h du mardi au dimanche sauf le mercredi ouverture de 14 à 19h !
Public price
Adult : €10.00
Kid : €8.00

Price with the pass
Adult : Free
Kid : Free

Accessibility
Physical disability




The museum is easily accessible for people with reduced mobility.
Access conditions