The Écomusée d'Alsace opened its doors to the public on 1 June 1984. It was inaugurated shortly afterwards by Jack Lang, Minister of Culture. When it opened, the museum had about twenty buildings, some of which were unfinished, but it was already a success! It welcomed 75,000 visitors in its first year. Everyone encouraged the association to continue the adventure. The Alsatians then donated thousands of objects to the Écomusée d'Alsace, constituting the beginning of the interior fittings of the buildings: furniture, clothes, documents, photographs, etc.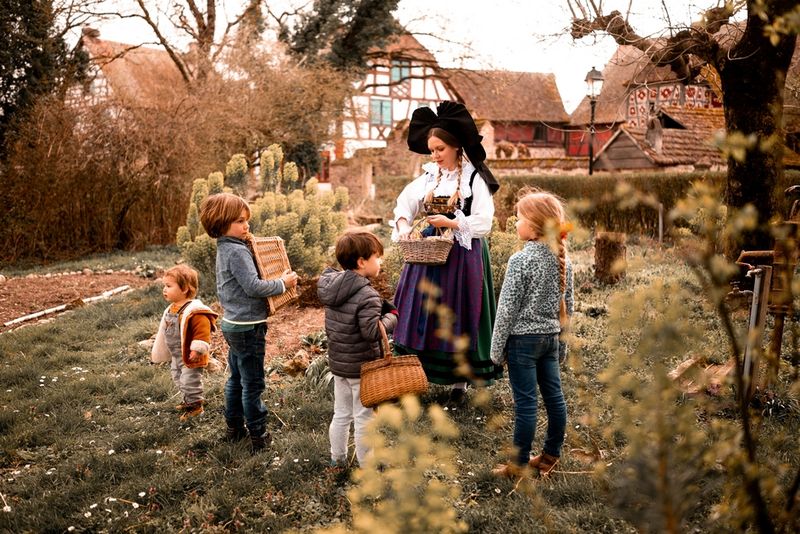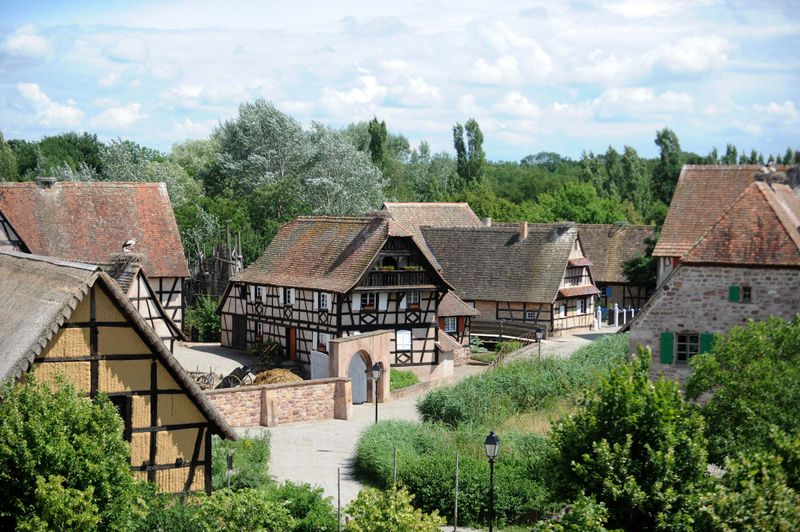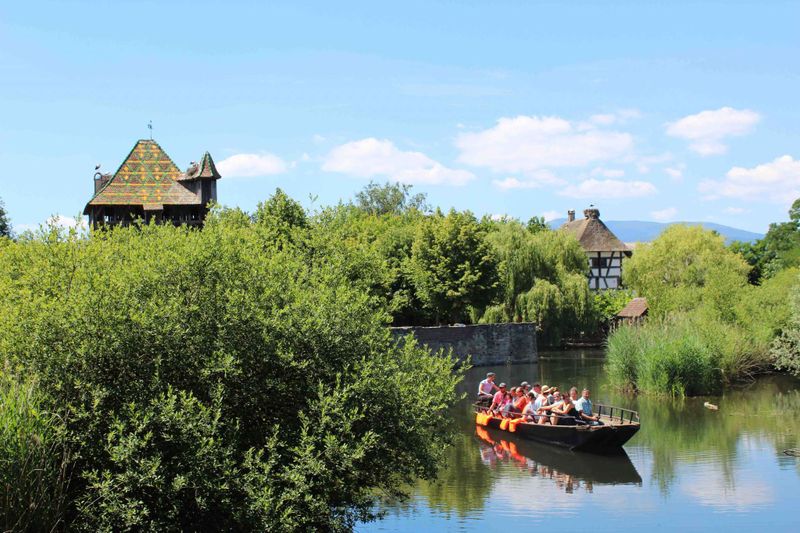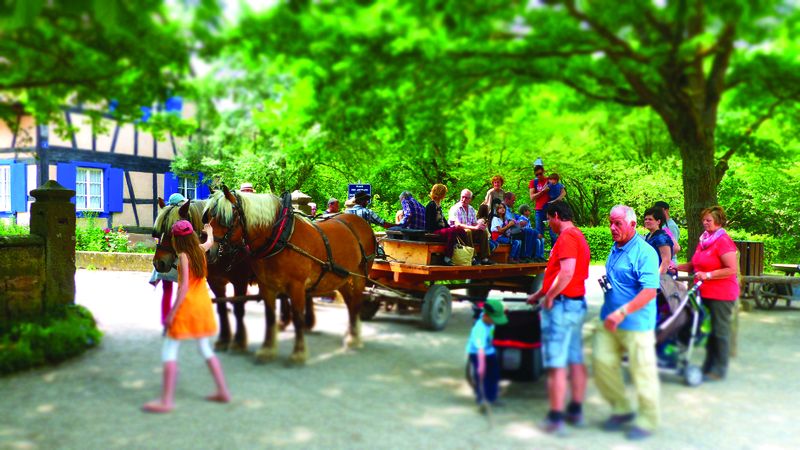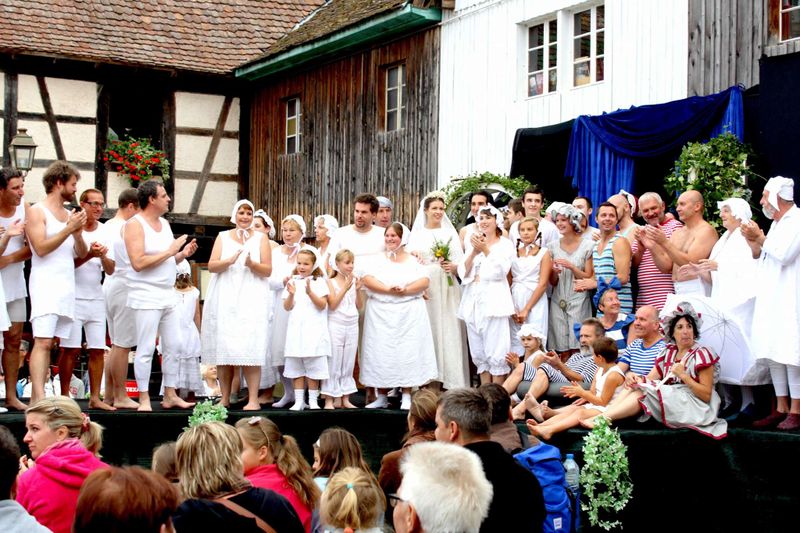 Local
The Écomusée is the largest living, open-air museum in France: explore an early 20th century Alsatian village, with its streets, buildings, gardens and fields. Traditional village festivities, daily events and demonstrations take place in the village throughout the year.
Animaux acceptés
Chien en laisse
Horaires d'ouverture
Du 1er avril au 5 novembre 2023 : ouvert du mardi au dimanche et jours fériés - de 10h à 18h.
Du 3 décembre 2023 au 7 janvier 2024 : du mardi au dimanche et jours fériés (fermé les 24 et 31 décembre 2023)
Public price
Adult : €16.50
Kid : €11.00

Price with the pass
Adult : Free
Kid : Free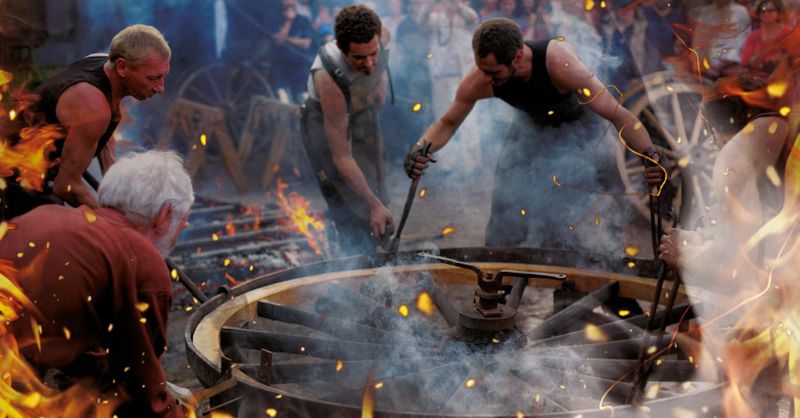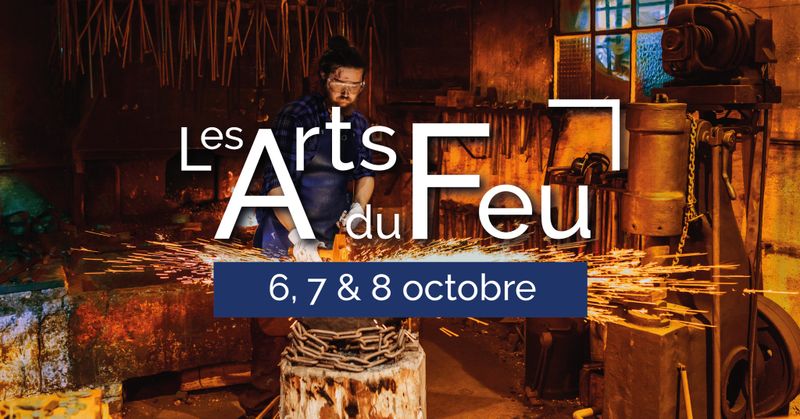 The Arts du Feu
From 6 to 8 October 2023
Exceptional event
Free
From 6 to 8 October, from 10.00 to 20.00, the Écomusée d'Alsace cordially invites you to come along and meet the craftsmen who work with fire. You'll be able to meet and chat with glassblowers, blacksmiths, potters and lots of other experts ready and willing to share their knowledge with you. The weekend also includes demonstrations, hands-on workshops, events and activities, tasting sessions and a spectacular presentation of how iron rims are fitted to wheels. Also not to be missed, the Libertad equestrian show!
Ungersheim
Écomusée d'Alsace
68190 UNGERSHEIM
France
0389744474
info@ecomusee.alsace
Accessibility
Accepted animals

Hearing impairment


Magnetic loops are available at the museum reception for the hearing impaired.
Access conditions



It is possible to come to the Écomusée d'Alsace by bicycle by taking the route provided for this purpose.


Coordonnées GPS :
47°51'7,4''N ; 7°17'6''E



It is possible to come to the Écomusée d'Alsace by train from Bollwiller station.