Located in an attractive tourist region in Southern Alsace (Sunsgau), the Fire Museum of Alsace houses a collection of fire engines dating from the 1648-1969 period, in two large buiding (2,300 square metres or 26,000 sq ft). The collection includes wheel engines, ladders, side-cars, hand, steam and motor-pumps, as well as different equipment items : fireproof suits from the XIXth century, French and foreign helmets, etc.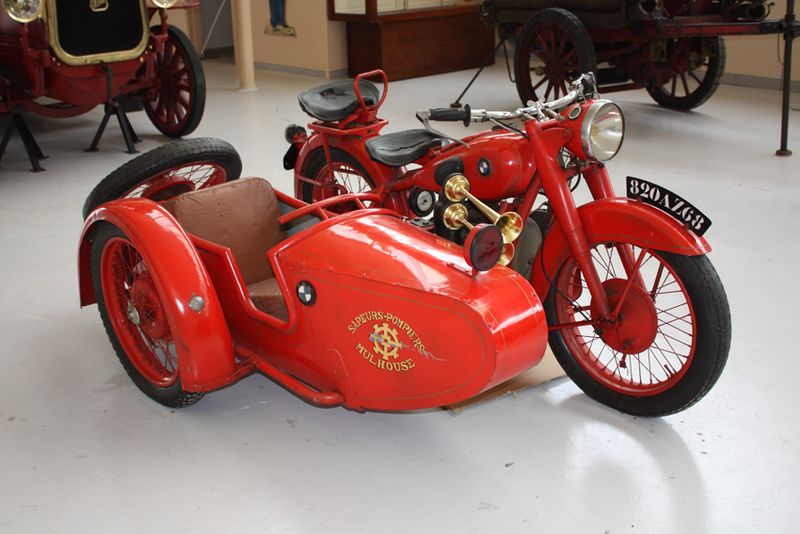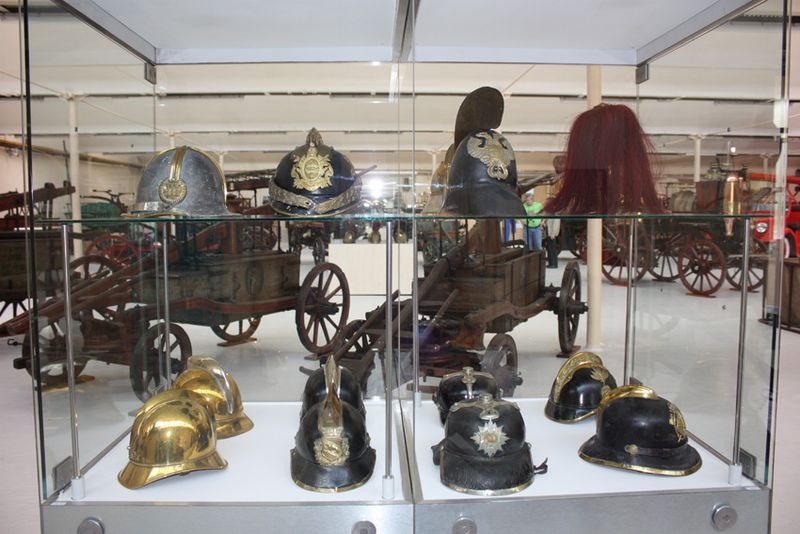 The switchboard of Mulhouse's former fire-brigade witch date back to the XXth century has been restored to its original state.
And there are many more things linked to fire-fighting to be dicovered.
With more than 260 exhibits, the museum is listed "Musée de France" (national heritage), wich will help to enlarge the present collection in the future.
Museums
Visit to the Alsace Fire Brigade Museum: one of the largest fire brigade museums in France. It takes over, completes, modernises and above all presents in its own premises the prestigious collection that has made up the Mulhouse Fire Brigade Museum until now and which was presented in the framework of the Railway Museum in Mulhouse from 1978 to 2003.
Horaires d'ouverture
Ouvert de Avril à fin Octobre, du Mardi au Dimanche de 10h à 18h.
Fermé le Lundi sauf jour férié.
Public price
Adult : €8.00
Kid : Free

Price with the pass
Adult : Free
Kid : Free

Access conditions



line 832 from Mulhouse SNCF station




The Alsace Fire Brigade Museum is located in Vieux-Ferrette, a village near Ferrette. 30 min from Basel, 45 min from Mulhouse and 1 hour from Colmar. Follow Ferrette.