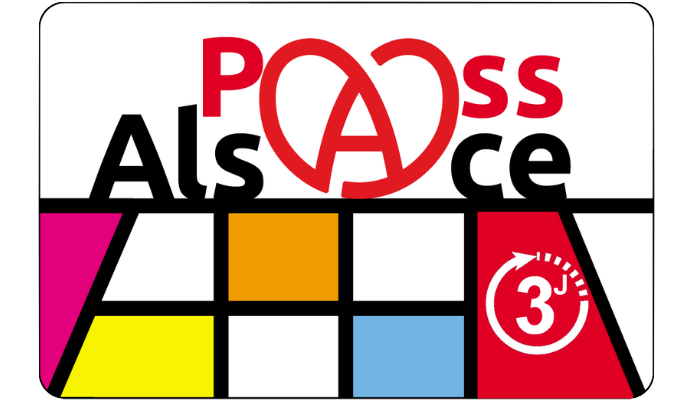 Product description
With the 3 days* Pass'Alsace, you have 14 days from the first use of the Pass to use your 3 days visit. The 3 days are not necessarily consecutive. You can organize yourself any way you want. The 3 days can be used over a period of 14 days, i.e. you can take breaks between visiting days depending on your desires or the weather.
Each 3 days Pass'Alsace provides free access to over 60 Alsatian tourist sites**. Are you visiting Strasbourg during your holiday in Alsace ? So don't forget to select the Batorama option for an extra 5€.
*3 calendar days
**limited to 3 free tickets to the museums of Strasbourg.