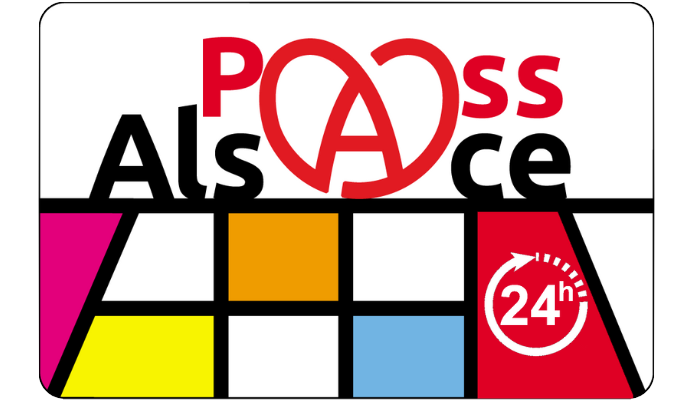 Product description
The MiniPass is valid for 24 consecutive hours. For example, for a 24-hour MiniPass, if you scan it for the first time at 2pm on Friday, it will be valid until 1.59pm on Saturday. It can therefore overlap for 2 days.
Each 24-hour MiniPass provides free access to over 61 Alsatian tourist sites*. Are you visiting Strasbourg during your holiday in Alsace ? So don't forget to select the Batorama option for an extra 5€.
* limited to 3 free tickets to the museums of Strasbourg.