In Mulhouse, you can discover the largest and most beautiful museum in Europe dedicated to trains. You can relive the epic period from the very first locomotives in 1844 to the record-breaking high-speed TGV train. Other masterpieces are on display such as the 1844 Buddicom, the oldest locomotive you can see in Europe, the luxurious carriage of the Empress Eugenie, decorated by Viollet-Le-duc, the Pacific Chapelon 3.1192, the PRI carriage, with glass panels designed by Lalique, in which the French heads of state travelled from 1925 to 1971 and also the Bugatti presidential railcar which held the world speed record in 1937 at 196 km/h. The visit is highly educational with activities explaining the invention of the railways and how they revolutionised society, and for children, afternoon teas and activities are organised on Wednesdays in February.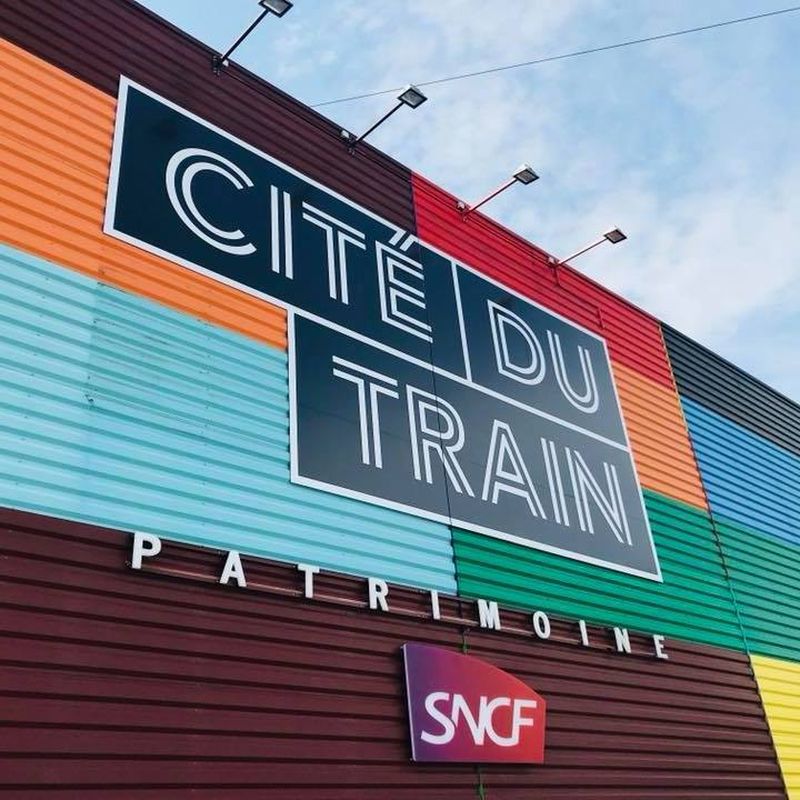 Discounts
Museums
All aboard! Climb aboard the trains that made the legend! Here you are at the Cité du Train, Europe's largest railway museum. Embark on a journey into the world of exceptional locomotives and carriages, and capture the key moments in the history of the railways! A world that will transport you through the ages!
Horaires d'ouverture
La Cité du Train, musée du patrimoine SNCF, est ouverte tous les jours (à l'exception du 25 décembre)
​Du 1er janvier au 31 mars : de 10h à 17h
Du 1er avril au 31 octobre : de 10h à 18h
Du 1er novembre au 31 décembre : de 10h à 17h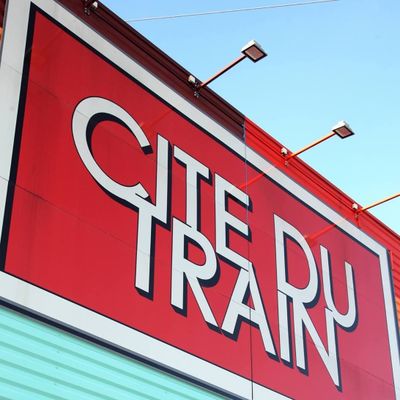 Accessibility
Accepted animals




The museum is accessible to people with reduced mobility. However, some train interiors, visible from platforms, are not accessible. The museum also has adapted toilets.
Access conditions



Véloroute "EuroVelo 6"




motorways A35 and A36, Mulhouse Dornach exit




TER, TGV Est & Rhin-Rhône, Mulhouse station




line 3, "Musées" stop, direction Lutterbach or Thann